Tiffany indulges in some DIY, and we all blush
Ahh, Tiffany Pollard – you never fail to make us blush. The CBB housemate has in need of many a cold shower in recent days, and is not afraid to let the world know it. And now, after nearly a month in the house, she has come to the end of her tether – and has apparently taken care of her desires herself…
Speaking to Stephanie Davis in a scene from Monday evening's edition, Tiffany admits that she had an orgasm in her bed during the night.
Describing the experience, she reveals: 'It calmed me right down. I couldn't help it.'
More: CBB's Stephanie Davis tells all about first date with Zayn Malik
Read: More Celebrity News
Umm…glad you're feeling more relaxed, Tiff?!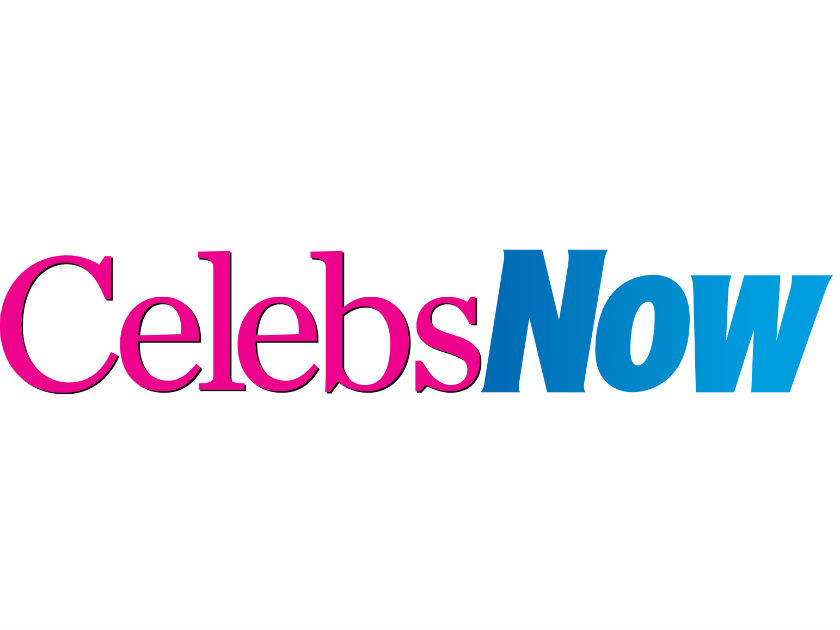 Tiffany, 34, has made no secret of her sexual frustration in recent episodes. Last week, she disappeared into the secluded toilets and complained 'I haven't come in, like, 30 days!' – and  emerged minutes later looking pretty pleased with herself.
CBB: The best of Tiffany Pollard – in GIFs
Something that surely hasn't aided her frustrations is her growing flirtation with Scotty T. Tiffany has had her eyes on the Geordie Shore star ever since Megan McKenna, his love interest, was evicted, and on Sunday night she decided to profess her plans to make a move:
'He's a little bit afraid of me and I like it. He knows if he dips his toe in the ocean that is Tiffany, he's never gonna return. I know that Scotty is going to give into the temptation that is me.'
More: Is THIS how Sam Reece responded to Megan McKenna slating their night out?
More: Scotty T RUINS Gemma Collins' birthday cake by throwing it against the wall!
But it looks as as if Scotty's not taking the plunge – elsewhere on Monday's episode, they share a smooch during Gemma Collins' 35th birthday party…but nothing else.
An annoyed Tiffany goes to the garden to vent about the situation: 'I gave all the signs, all the hints…He's a little boy, ain't a man, as a man would have jumped all over this!'
Ooh-er. Will Scotty eventually 'dip his toes into the ocean that is Tiffany'? Does his heart belong elsewhere, with Megan? Or is he just not that into her? We only have four nights left to find out…
Need a catch-up on all the housemates in this year's CBB? Look no further…