The reality TV star was up to something last night...
The word 'iconic' gets thrown around a lot these days but let's take a look at Tiffany Pollard's track record on CBB.
There was the time she thought David Gest died instead of David Bowie and started heaving literal drama from her lungs.
Or that rant about Gemma Collins in the diary room, which we were all shocked about… at the time.
Yet she reached peak Tiffany Pollard last night. There is no more Tiffany she can reach after this. After THE BATHROOM INCIDENT.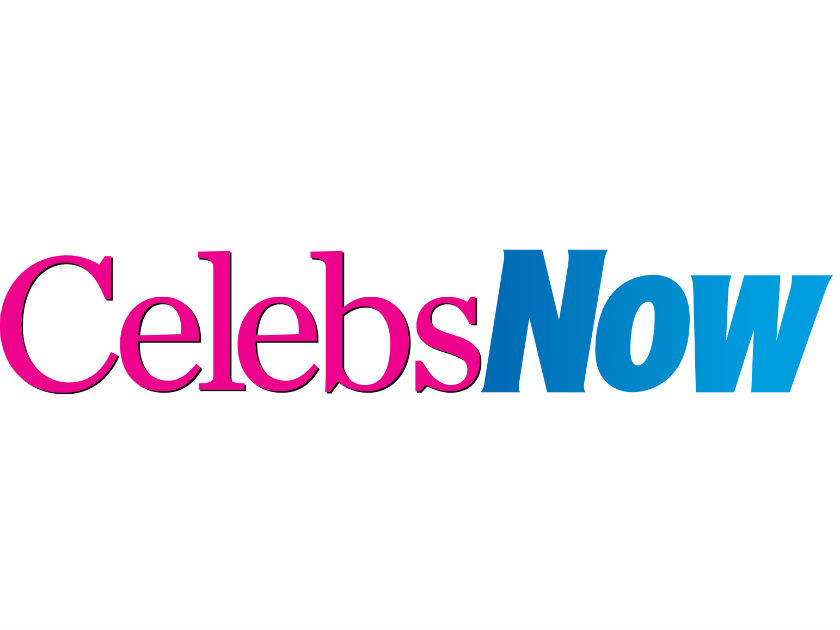 READ THE LATEST CELEBRITY NEWS
It all started when the reality TV diva was left out of a house party and so did what most of us would have done when suffering from massive FOMO: down the prosecco on her own.
While the other housemates partied with themselves, Tiffany decided to take her own party to the next level –
We are not implying anything
– and locked herself in the toilet. There were some rustling noises. Every parent in the country turned the TV down. Every teenager watching with their parents awkwardly looked at their phones.
She said: 'Oh my gosh, I haven't come in like, 30 days. Wait, how long?
'It's been a long time. Oh I got to do it in the hotel room. I did, I did, I forgot about that.'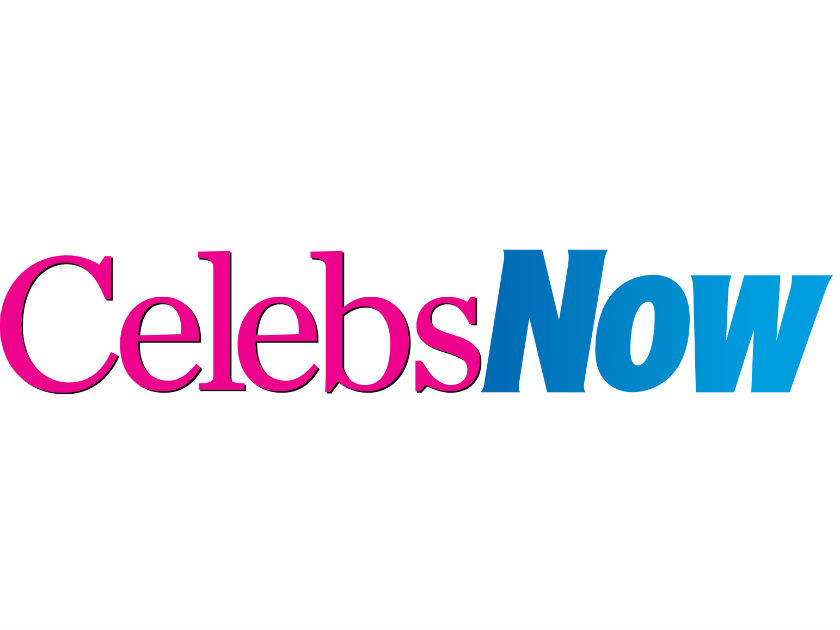 Whatever happened in there – again, not implying anything – she ended up snogging both Jeremy McConnell and Scotty T in a game of truth or dare afterwards. As well as spying on them while they got wet and messy in the pool.
MORE: Tiffany Pollard and Angie Bowie's argument was the most ridiculous moment in reality TV
Finally, it all turned a bit 50 Shades of CBB when Tiffany Pollard perched outside the shower, where Scotty T was naked and washing himself. She looked through the door.
Tiffany told Scotty T: 'That will blow my back out… oh it looks good. I'm excited.'
There may have been an arm reach into the shower. User @jp13212 adds this to the discussion:
'#CBBTiffany was about a second from getting on her knees in that shower She had her #FreakFlag flying at full mast on a windy day #cbb'
You do you, Tiffany, you beautiful woman. Saying that…
WATCH: AHEM, anyway, need a refresher of this years housemates?
@TomCapon