They are the next CBB power-couple
Tiffany Pollard is a gift from CBB to the UK – from her 'humble' beginnings as a potential love interest for clock-wielding US rapper Flavor Flav in ridiculous Bachelor show The Flavor of Love, she's made such an impression on this series that now Tiffany is one of the favourites to win.
But one of Tiffany Pollard's biggest storylines in this reality show is her persistant sexual attraction to Geordie Shore man-with-muscles Scotty T. Despite flirting and kissing and gropping, the pair still have not committed to anything, so we've compiled the reasons why they NEED to get together.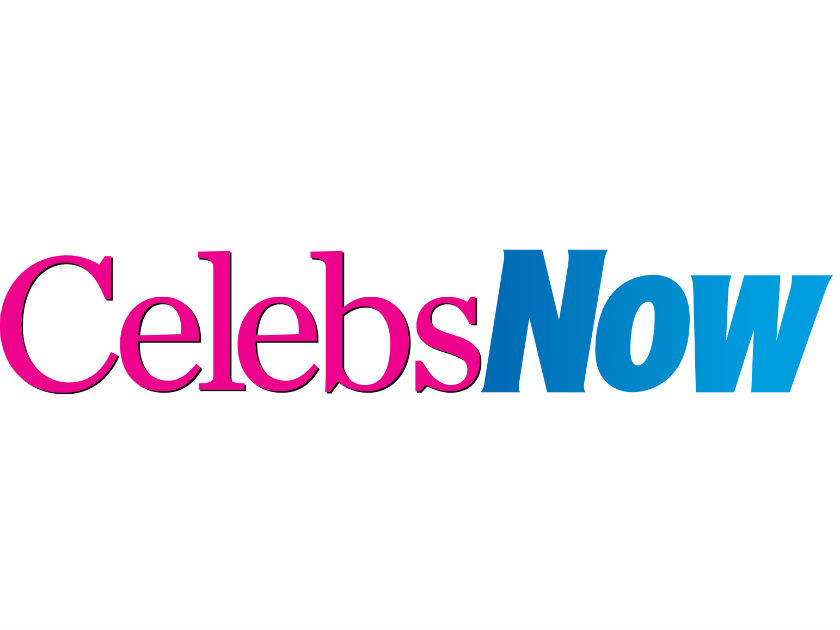 READ THE LATEST CELEBRITY NEWS
1) They are both favourites to win the show
Scotty T was always the favourite since he's… well Scotty T. While no one knew who Tiffany Pollard was before the start of this series, she's earned a place in our hearts after causing one of the most hilarious misunderstandings in all of realtiy TV by thinking fellow housemate David Gest died instead of rock legend David Bowie. And gave THAT reaction.
So, two favourites make a good couple. But they also have a particular talent…
2) They are both poets
Tiffany, confident in her abilities, has said: '[Scotty] knows if he dips his toe in the ocean that is Tiffany, he's never gonna return. I know that Scotty is going to give into the temptation that is me.'
Whereas Scotty T has the one-liners of a god: 'Let's neck these drinks and get on this plane because I bet it'll take me ages to get through security.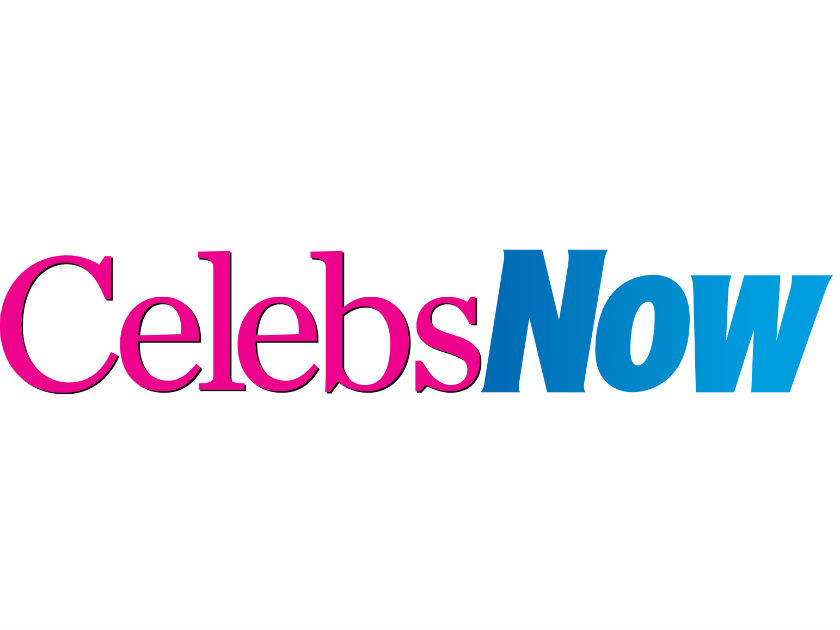 Think of the wordplay they could make together.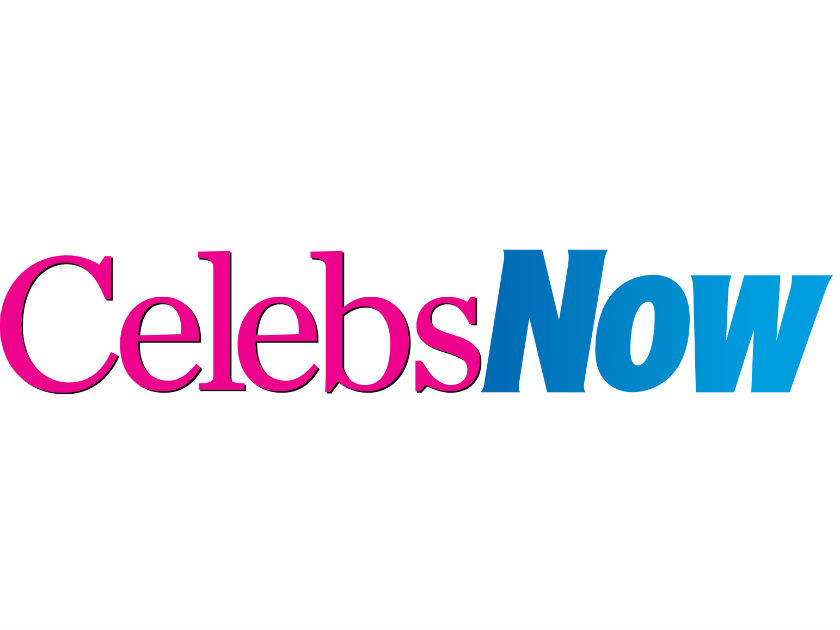 3) Tiffany Pollard and Scotty T both need to get it out of their system

On Scotty T deciding not to sleep with her in the CBB house, Tiffany has said: 'I need a real man. It's time for him to take me. These little boys play with you and don't deliver, obviously.
'That's a little boy in there, that ain't a man because a real man would have jumped all over this and had it left, right and side ways!'
MORE: The 5 Essential Philosophies of Scotty T that WILL improve your life
Whereas Scotty has admitted: 'Good luck to the girl I have sex with when I come out here because she's gonna be in a wheelbarrow for about a week!'
They both clearly have something missing in their lives, which the other can provide.
They are the most ridiculous characters on UK TV at the moment and they are perfect for each other. If only Scotty T could see that…
@TomCapon