Actress says both her partner and lover are friends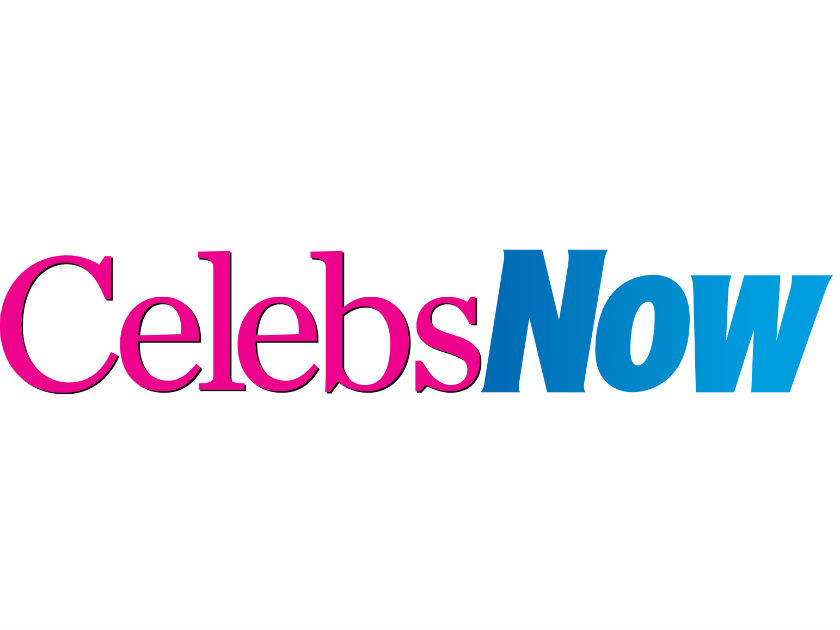 Tilda Swinton has spoken out about her unusual love life – and insists she's happy to have 2 men by her side.

The Oscar-winning actress is raising her 10-year-old twins, Xavier and Honor, with partner John Byrne, 67, who is based in North Scotland.

But she also enjoys the company of toyboy Sandro Kopp, 29.

'I have children with someone else, with whom I'm bringing up my children,' she tells ABC.

'And I've lived with someone else, my sweetheart, for the last 3 years, and maybe it's extraordinary that we're really all friends.

'What is true is that John and I live with our children and Sandro is sometimes here with us, and we travel the world together. We are all a family.'

Tilda has never been married but she began her relationship with John Byrne in 1990.

Sandro Kopp arrived in her life while she was shooting The Chronicles of Narnia in 2004 – and the quickly formed a passionate attachment.

Luckily, John doesn't mind a bit and still adores Tilda.

'We're amicably living together in the same house, under the same roof,' he confirms.

'We love each other too, in an extraordinary way. We have always been the best of chums and will remain the best of chums for the rest of our lives.

'We love our children and our children love us. The rest is our business.'

Tilda, 47, was crowned Best Supporting Actress for her role in Michael Clayton at the Oscars on Sunday 24 February.



Get Oscar style in the High Street>>

See Tilda Swinton picking up her Best Supporting Actress Oscar for Michael Clayton in this video…


See the trailer for Michael Clayton in this video…
http://www.youtube.com/watch?v=XE8aHxrcvGk&rel=1


See Now's Celebrity Spy Gallery of the Oscars>>
See Now's Celebrity Spy Gallery of the Oscar winners>>
No Country For Old Men triumphs at Oscars>>
See Now's Celebrity Spy Gallery of the 2008 Oscar hairstyles>>