Actress has complicated love life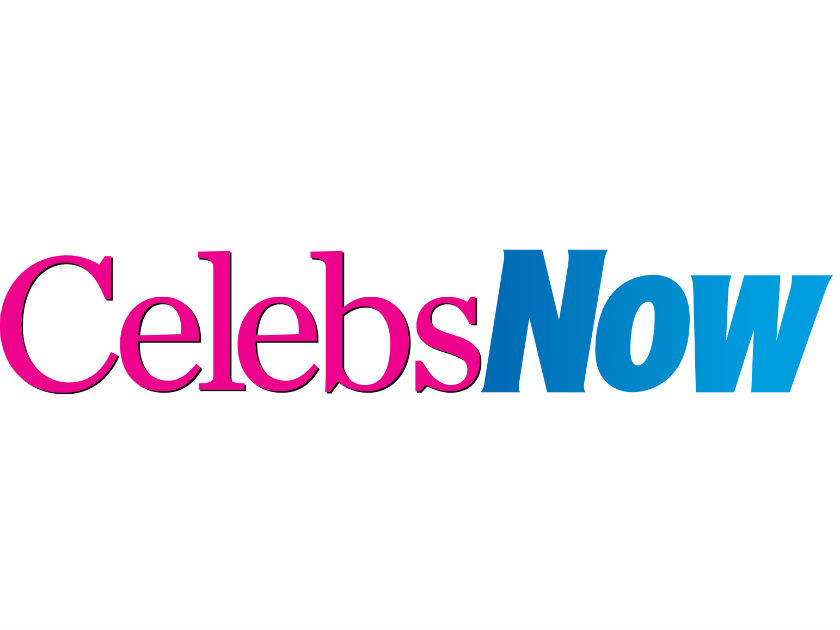 Tilda Swinton took her toyboy fella Sandro Kopp to the Academy Awards on Sunday while her long-term partner stayed at home.

The actress, 47, shares a house in North Scotland with John Bryne, dad to her 2 children, but travels the world with Sandro.

While Tilda was collecting her Oscar at LA's Kodak Theatre and celebrating with the German artist, John was looking after 10-year-old twins Xavier and Honor.

He only found out that Tilda, 47, had won the Best Supporting Actress Oscar for Michael Clayton when she phoned him – because the couple don't have a TV.

'It's wonderful,' says John. 'I did not watch it because I have not had a telly for over 6 years. Tilda phoned me 2 or 3 minutes after 4am. She said in a very small voice, "I've won".'

John is delighted Tilda had a man by her side to toast her victory.

'Sandro was there,' John tells the Daily Record. 'We love Sandro dearly. Tilda loves him, I love him and the children love him.'

Tilda also took Sandro, 29, to the Baftas earlier this month.


Get Oscar style in the High Street>>


See Tilda Swinton picking up her Best Supporting Actress Oscar for Michael Clayton in this video…


See the trailer for Michael Clayton in this video…
http://www.youtube.com/watch?v=XE8aHxrcvGk&rel=1