Producer says Queen Of Pop's new tracks are brilliant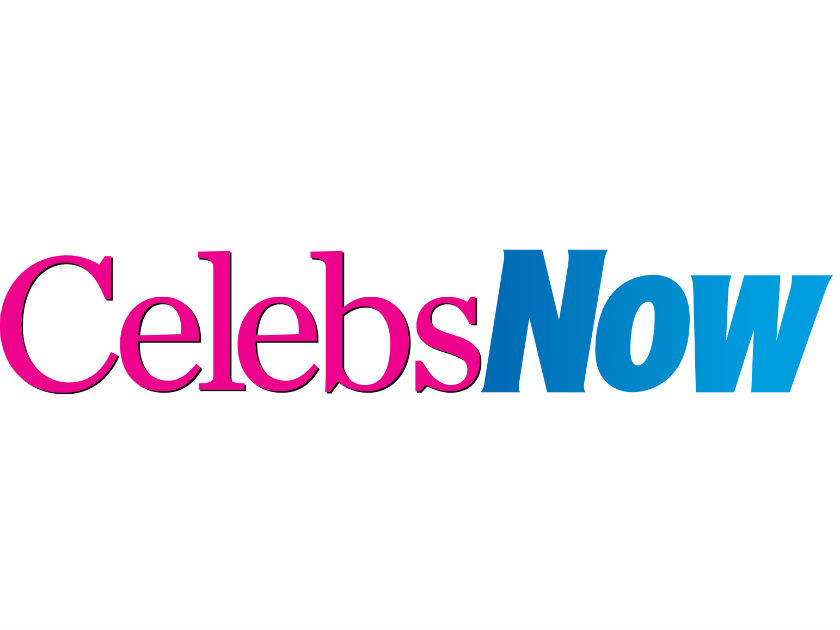 Producer-of-the-moment Timbaland insists Madonna's hotly anticipated new album is going to be amazing.

Along with pop heartthrob Justin Timberlake, Timbaland has been working with Madonna on the follow up to her 2005 Confessions On a Dancefloor.

'We just did Madonna's record,' he tells MTV. 'Me and Justin did the records for the album. She's great, she's got a hot album.

'Her album is up there with Justin's last release.'

As well as Timbaland and Justin, Madonna has also worked with Pharrell Williams, producer Swiss Beatz and new pop sensation Mika on the LP, due out in October.