It's been a long time coming but Vicky's finally taken the leap
Vicky Pattison has made it clear that her Geordie Shore days are very much over.
The Newcastle lass, who left the show in 2014 after three years, finally cut ties with it yesterday by ditching her @vickygshore username on Instagram in favour of simply becoming @vickypattison.
Vicky Pattison appears to hit back at 'inadequate' Gaz Beadle
It's been a long time coming and Vicky, 28, is excited about the big change.
'Well here it is.. It was time for a new chapter and I couldn't avoid it any longer!' she explained to her Twitter fans.
'I'm now @vickypattison on insta!'
Yay, congrats Vic! *does celebratory dance*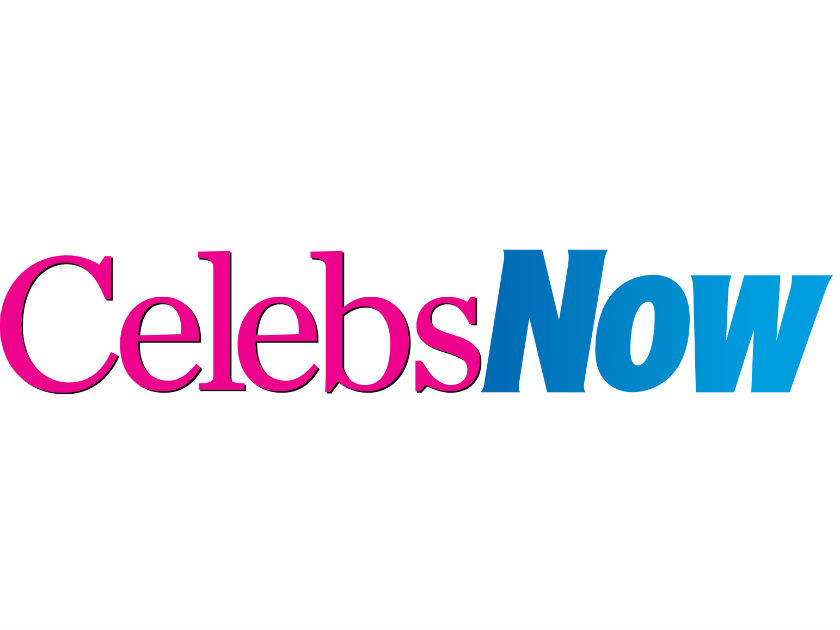 It might be quite a basic thing but Vicky's fans are seriously excited about her name change signalling an exciting new period in her life.
'Wooohoo you've changed your name!' one admirer commented. 'I'm glad you've dropped the Gshore bit.
'You've grown so much since being on there. I know it was a huge part of your life but it no longer defines who you are, your not just Vicky from Geordie shore your so much more than that.'
Another simply wrote: 'NAME CHANGEEEEEEE'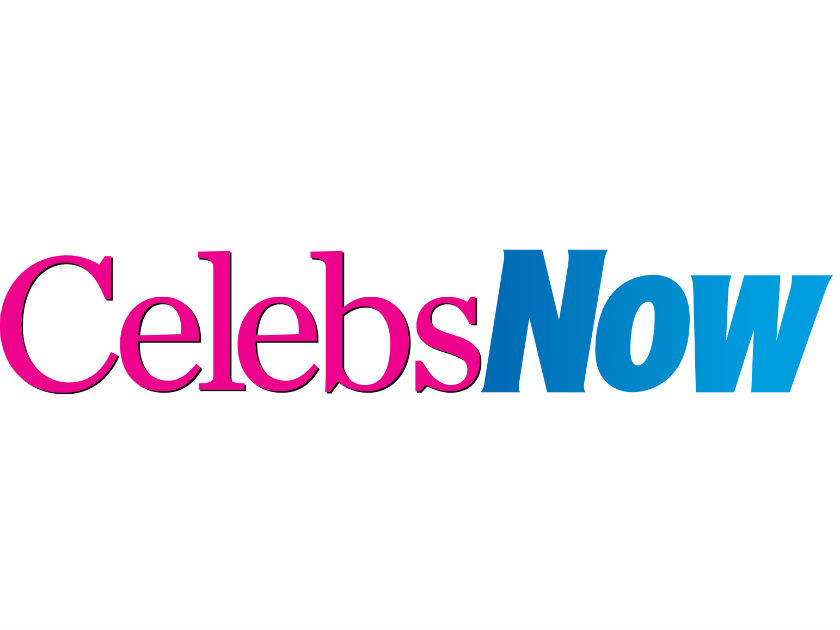 Vicky's certainly crammed a hell of a lot in since leaving Geordie Shore and her schedule just keeps getting busier.
Not only did she win I'm A Celebrity but she's also released several books, fronted her own fashion range, started a nutritional supplements company AND become a Loose Women panellist, amongst other things.
That's not to say that Vicky has completely left her Geordie Shore roots behind though.
Last month the TV star blasted an Instagram user who suggested that she doesn't acknowledge her old co-stars any more.
'simply because I have left a job does not mean I left anyone behind or that ridiculous and salacious headlines designed to hoodwink imbeciles like yourself are true,' Vicky explained.
'they are made to cause controversy and fool the ignorant… Congratulations! Now grow up and let me get on with my life.'
Anna Francis