Actress says motherhood has changed her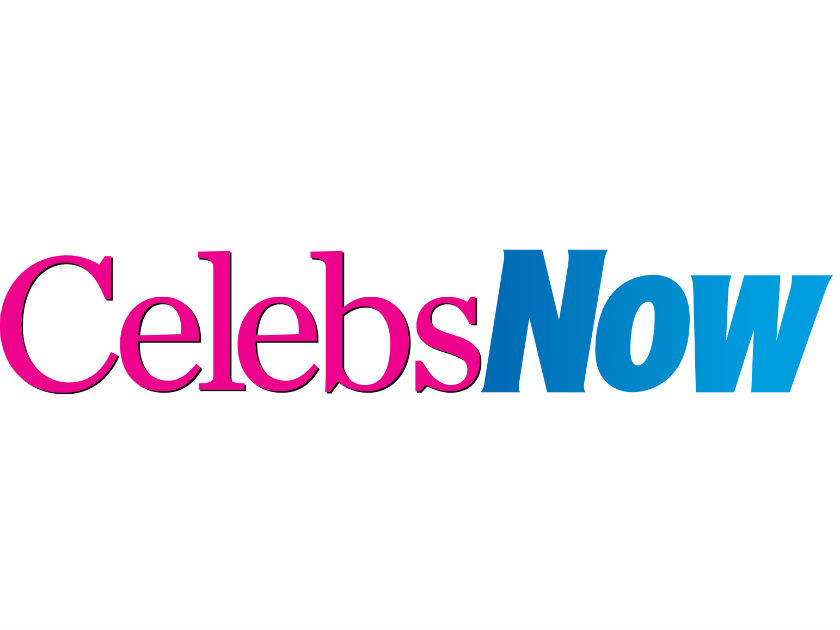 Former Coronation Street star Tina O'Brien has given up booze.
The actress reckons having daughter Scarlett, 8 months, with co-star Ryan Thomas, 25, has changed her.
'I still go out with my friends and have a laugh but I can't drink anymore. How boring is that?' says Tina.
'Since having Scarlett, I've gone off alcohol. And I can't do the hangovers anymore.'

Tina, 25, admits she's found motherhood exhausting.
'I constantly feel knackered,' she says. 'I don't really get to catch up on my missed sleep because I am always doing other things, like tidying up and housework.
'I can't remember the last time I had a good night's sleep.'
SEE PICTURES Tina O'Brien shows off daughter Scarlett>>
SEE PICTURES Celebrity baby names A to Z>>
Alison Adey