Music legend speaks out about the troubled star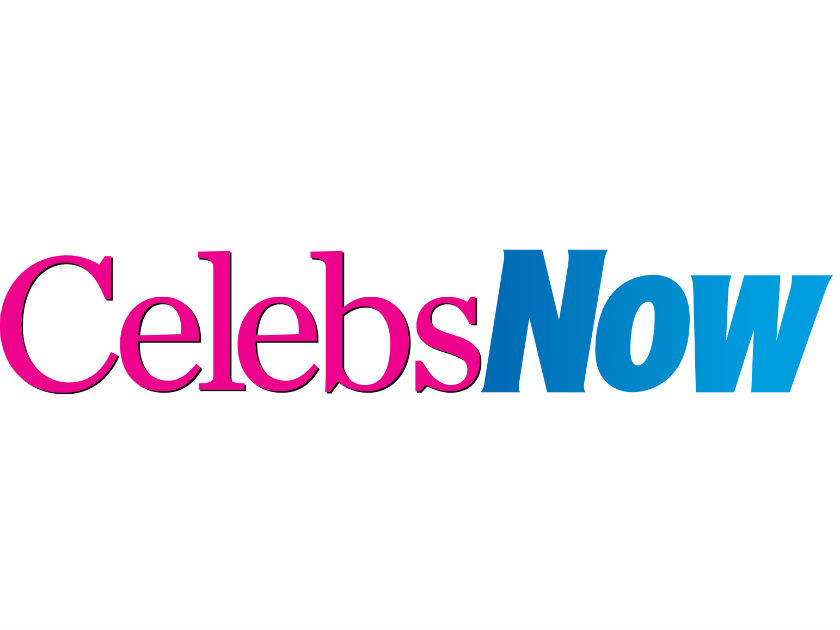 Music legend Tina Turner wants to take Amy Winehouse under her wing.

Tina, 68, feels she can understand what Amy is going though because her late ex husband Ike Turner was a drug addict.

'My view of Amy is that her problems started before her success.' she says.

'And the drugs are making it hard for her to deal with this success.'

Tina, who has 4 children, was abused by Ike who had a cocaine habit.

'You get nothing from drugs except a feeling and bad health.

'I prefer to spend my money on something I can see, I can use.'

And Tina thinks it's awful Amy is not making the most of her talent.

'If she was clean she would be celebrating now because she is wonderful,' she tells the Daily Mirror.

'Her voice is absolutely timeless.'

Last night Amy, 24, won a prestigious Ivor Novello award – but turned up so late her dad Mitch, 57, had to collect it.

Alison Adey