Looks like someone needs their forty winks!
Liam Payne is one busy boy right now – not only is he a new dad to baby son Bear but he's also been jetting to and from the US to work on his debut solo album.
It's no wonder then that the 23-year-old has been caught having a little nap whilst on a private jet in a new Instagram video. Though some of his sleeping habits are a little unexpected…
PICTURES Inside Cheryl and Liam Payne's family home with baby Bear
The clip shows Liam – who had been spending time in Chicago – resting against a travel pillow as he tries to catch forty winks, only to be disturbed when a friend holds a phone playing music right near his ear.
The One Direction star briefly rouses to do a few dance moves before trying to get back to sleep. His rest doesn't last long though as soon he bursts to life again and starts performing a whole little routine. LOLs.
Liam's fellow passengers are heard laughing at his antics and it seemed to amuse his many followers too.
'HAHAHA CANT STOP WATCHING THIS,' one commented, whilst another wrote: 'WTF?!?!? :))))))))))))))))) love you crazy'
Meanwhile one fan remarked: 'Awhhh that was mean he has a newborn was sound asleep'
Yep, Liam's probably keen to get some snooze time in when he can since welcoming baby Bear with girlfriend Cheryl, 33, in March.
In fact his sleepy display comes just days after he and Chezza invited their nearest and dearest round to their Surrey mansion over the weekend, seemingly for a little celebration honouring their son.
Liam's best pal Andy Samuels hinted that they were toasting the newborn when he shared a selfie with Liam and friends including Cheryl's brother Garry Tweedy and captioned it: 'God bless Bear from the lads'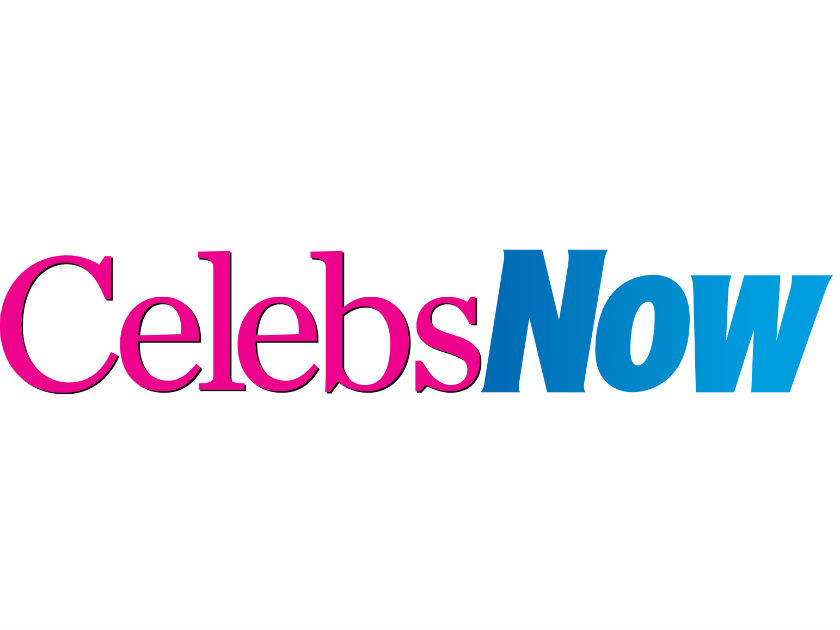 The new parents themselves both kept quiet about the events on social media and have in general been maintaining a low profile, though Liam has been keeping his fans updated as he continues work on his music.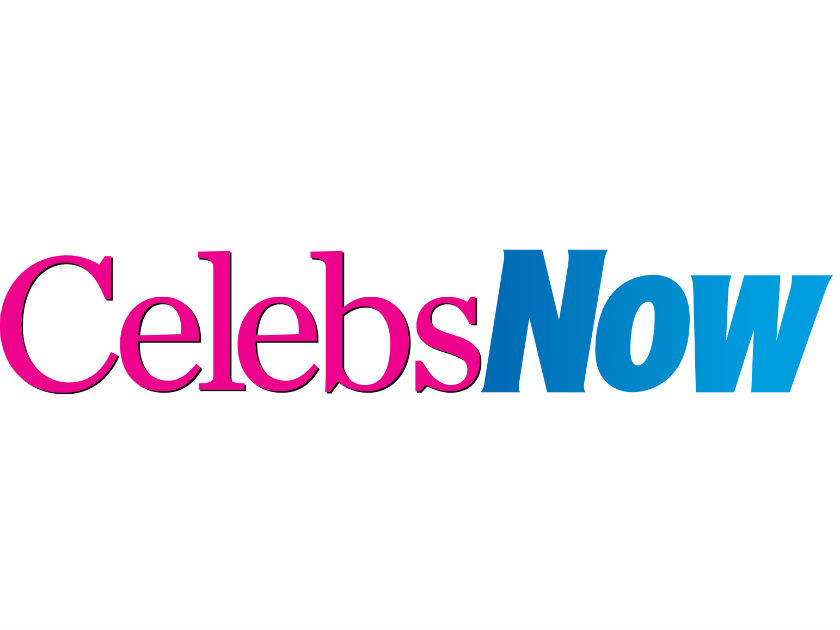 Chezza meanwhile let slip how happy she is at becoming a mum when she cutely changed her social media bio to: 'Living in a love bubble'
Let's hope that bubble contains plenty of time for naps, eh Liam?!