It's been 20 long years, but Kate Winslet has finally confessed what we already knew about Titanic's ending...
Imagine if Jack Dawson didn't perish in the icy waters of the Atlantic in Titanic.
He and Rose Dawson (née Dewitt Bukater) would have gone on to have lots of babies and watch them grow, and could have eventually died together as an old man and an old lady warm in their bed a la out other favourite fictional couple, The Notebook's Noah and Allie.
Oh, what might have been.
MORE: OMG, there's an alternative Titanic ending… and it's pretty awful!
Sadly, as we all know, Jack didn't make it and Leonardo DiCaprio's character was last seen meeting a watery end in the 1997 smash hit movie as Kate Winslet's Rose cast him off into the ocean.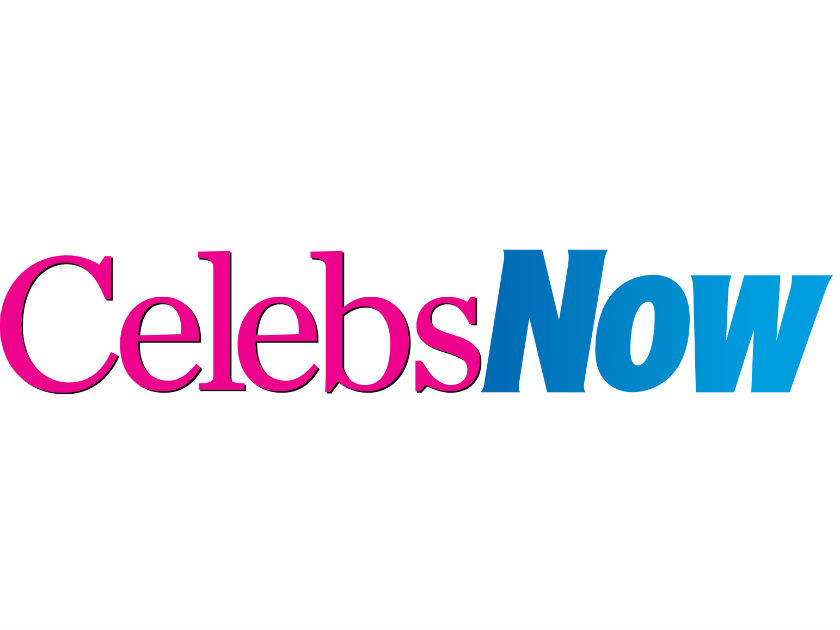 But now, twenty years on, lovely Kate has finally admitted what we all knew, telling US talkshow host Jimmy Kimmel: 'I think he [Jack] could have actually fitted on that bit of door.'
TELL US SOMETHING WE DON'T ALREADY KNOW, WINSLET.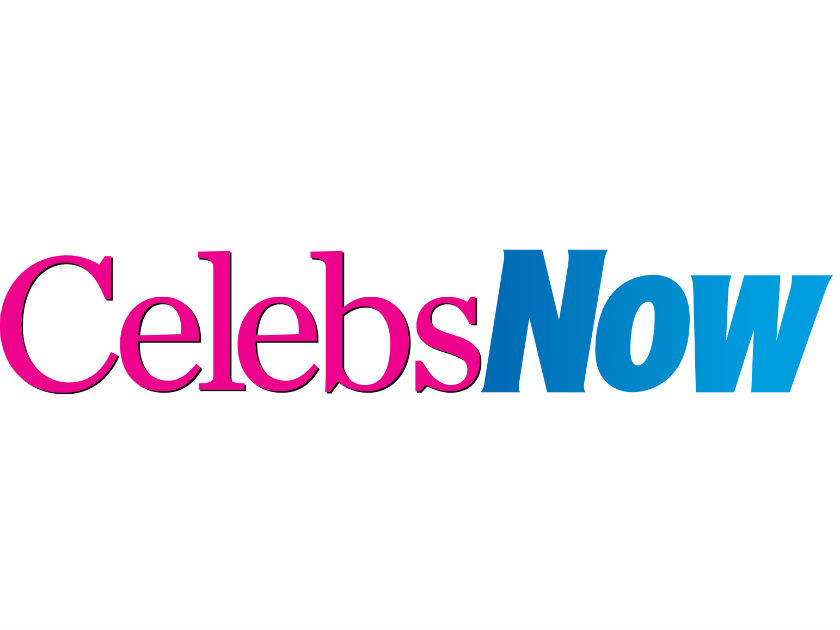 The Oscar-winning actress also admitted that she loved the fact that fans are still so obsessed enthusiastic about the film's ill-fated leading characters – to the point where they freak out when they're within touching distance on one another, such as at last month's Golden Globes.
'People are always so excited to see Leo and myself in the same space, which at the end of the day, that's so lovely,' Kate said.
'It's been 20 years, and people still get such a kick out of it. It's really quite endearing. And we do laugh about it. We were giggling about it last night. People still get so overwhelmed by the Jack and Rose thing.'
Now if you could just find a way to go back in time and film a new ending for us, that would be GREAT. Thanks Kate.