There are some things you don't want to see before you've eaten your breakfast on a Wednesday morning. And Marnie Simpson's boyfriend's hairy bum is one of them.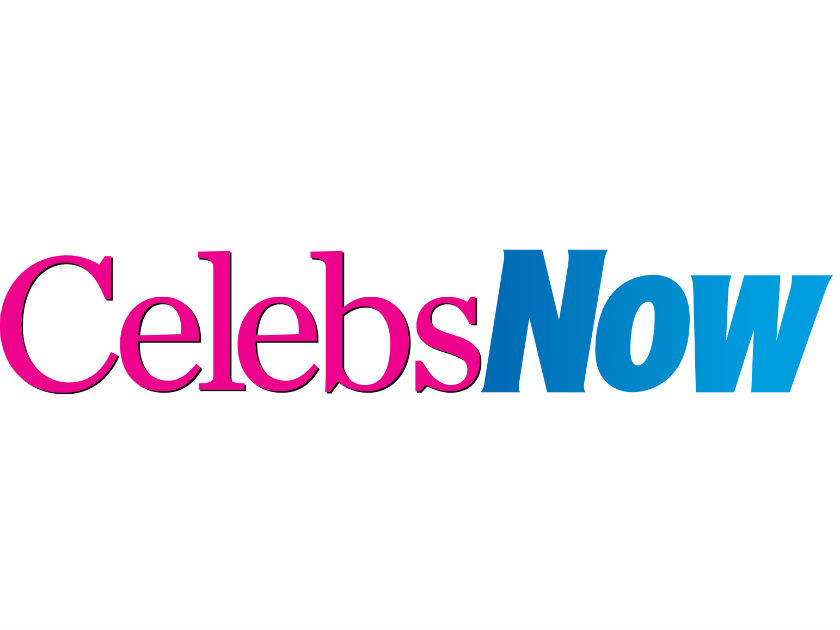 Yep, you heard us.
The Geordie Shore star sent the internet into meltdown on Tuesday night, when she shared a video of her and boyfriend Casey Johnson in the bath together.
What's worse is he playfully bared his bum for the home-made video, which was seriously hairy.
YUCK!
The couple – who are currently on holiday together – thought it would be fun to live-stream their bath, in which Casey attempted to wash Marnie's hair, before she returned the favour by shaving his back.
'The amount of hair on this boy's back is VILE,' she exclaimed during the video.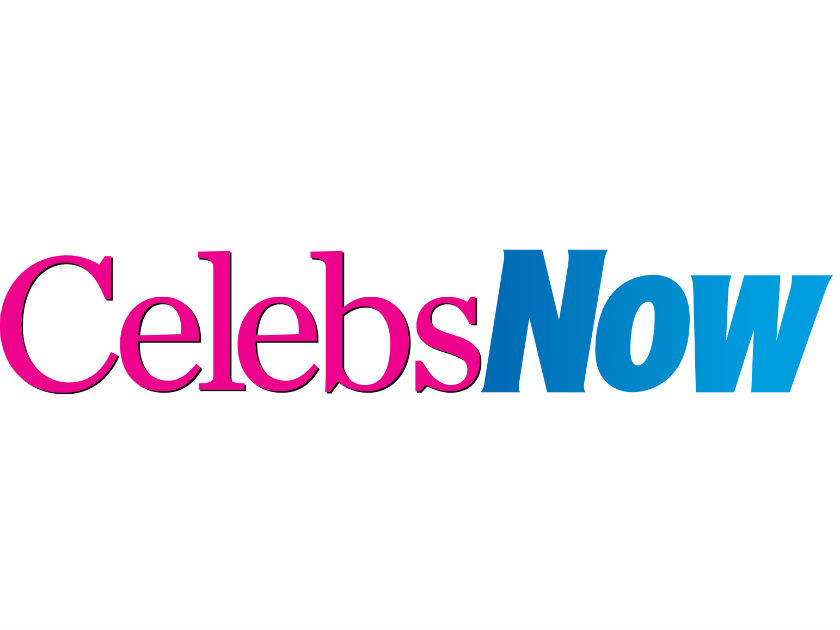 Naturally all the hairy-back chat plus a picture of Casey's ACTUAL bum was enough to send Twitter into over drive.
Marnie's cousin Sophie Kasaei said, 'Use aren't well,' while another Twitter user wrote: 'That's horrible!'
Understatement of the century…
But, we'd say we're shocked at the nudity but Marnie's got form when it comes to over-sharing on Instagram. Just last week the 26-year-old posted a whole series of naked photographs.
READ MORE: MARNIE GETS NAKED ON INSTAGRAM
TMI aside, it's nice to see Marnie feeling confident enough to share nude snaps, just months after online trolls branded her an 'elephant'.
At the time Marnie defended her weight on Twitter, writing: 'Disgusting sorry I was trying to enjoy my holiday. I'm hardly an elephant I'm a healthy size 12! Grow up!'
Marnie's battle with her weight has been well documented, and last year Marnie admitted she won't ever feel totally happy with her body.
Opening up about her battle with body dysmorphia, the reality TV star said: 'While I want to keep my curves, I have to say, like many women, I don't think I will ever be happy with my weight.'
You keep doing you, Marnie!