After Tom started packing his bags and running away from confrontation, Vicky Pattison had had enough!
Hands up who's already shamefully addicted to Love Island…Yup, us too!
And it seems we aren't the only ones. Former Geordie Shore star Vicky Pattison has got sucked into the shagging, slagging and sun tanning too!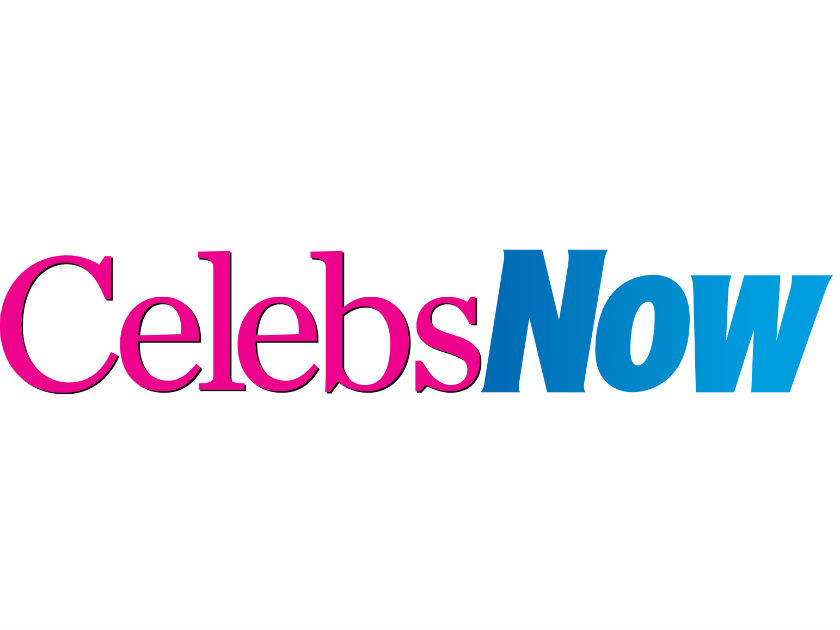 After the Sunday night drama that saw Emma-Jane's entrance push Tom and Sophie's relationship to breaking point Vicky weighed in on Twitter…
If you're not sure what she is on about, let us fill you in.
On Sunday night we witnessed the fall out of Tom's ex Emma-Jane turning up in the villa and Sophie looking like she'd been slapped by a wet fish.
'It's weird,' she kept on saying. Damn right, Sophie! Imaging being in bed with your new man while his ex is asleep in the bed next to you! AWKS.
Tom was finding it pretty uncomfortable too, in one breath saying 'she will twist shit,' about Emma then the next, 'Oh yeah, she's a really nice girl, she broke my heart.'
'We're friends, she's just a new girl in the villa,' he continued. 'I don't think there'll be too much drama.'
Then, of course, cue DRAMA!
Emma and Sophie went for coffee and Emma spilled the beans telling Sophie, 'He's literally got two sides to him. He'll be constantly touching you and loved up. But then there is this other side to him that is so childish. Oh my God, don't call him a child though. He hates it.'
'He can be really hard work,' Sophie agreed!
They they headed back to the villa and blimey, did it kick off!
Tom was getting very precious thinking Sophie was ignoring him and just a tiny bit jealous of Sophie and Emma getting on like a house on fire!
'You are pushing me to the edge,' Sophie said.
Then there was a lot of f'ing and blinding!
WHO IS LOVE ISLAND'S NEW HOT GUY OLIVER? 
'Lighten the f**k up and chill the f**k out,' Sophie said. 'I have been so patient with you.'
It seemed she'd had enough.
'I think it's best I go home,' Tom said before heading off to pack his bags leaving Sophie in tears!
Of course, we agree with Vicky, Tom was being a total wet pansy about it all. Man up and face it all, Tom instead of running away like a scared mouse!
So, what will happen tonight? Will Tom still be there?
We'll keep you updated.
WATCH: VICKY PATTISON SHARES HER HEALTHY EATING TIPS