Couple snap up £2.5m mansion in Scientology heartland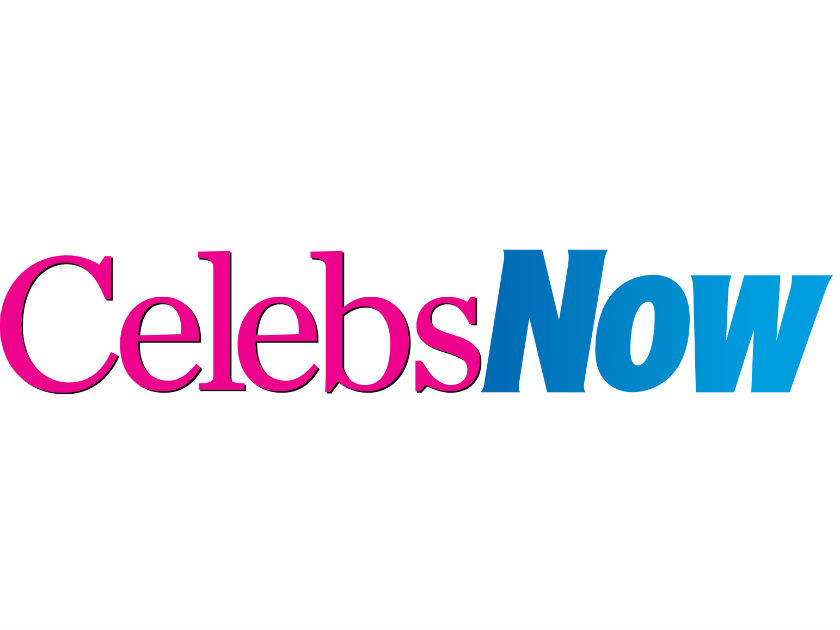 Tom Cruise and Katie Holmes have bought a new home just minutes away from the Church of Scientology's British base.

The newly-weds have reportedly splashed out £2.5million on a six-bedroom pad in swanky Dormans Park in West Sussex.

And the upmarket housing estate – full of huge traditional homes in acres of lush woodland – is a stone's throw from the religion's HQ in East Grinstead.

Tom, 44, and Katie, 27, are currently on their honeymoon in the Maldives. But they've already managed to annoy their prospective new neighbours by ordering builders to cut down trees.