Scientology ceremony includes a pan and a cat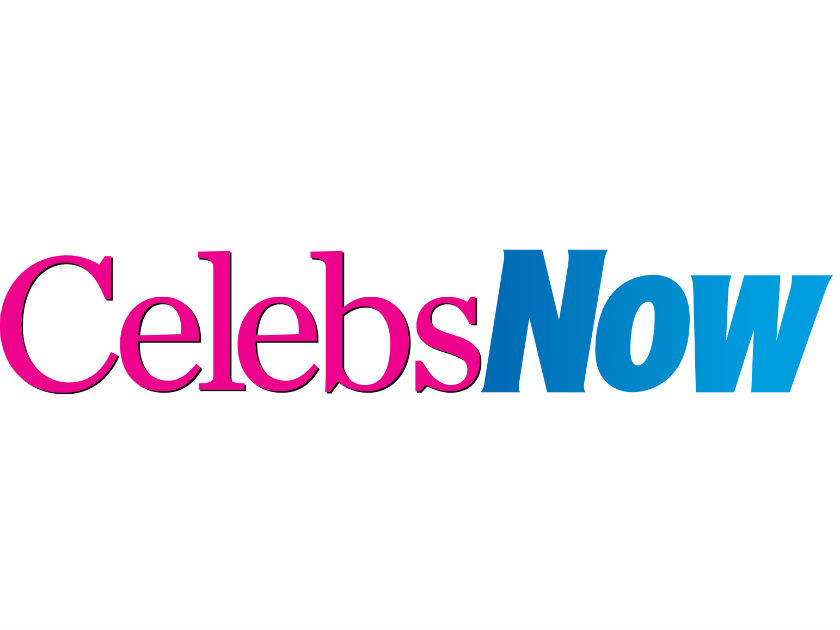 Tom Cruise and Katie Holmes became husband and wife in a Scientology ceremony at dusk yesterday at an Italian 15th-century fairy-tale castle, lit up by 8,000 candles.

In a Giorgio Armani wedding gown of ivory chiffon, 27-year-old Katie – who converted to Tom's religion when they first began dating – was warned that 'life is stark and sometimes grim'.

Her groom, 44, was informed by the Scientologist minister that, 'Girls needs clothes and food and tender happiness and frills, a pan, a comb, perhaps a cat.'

The couple were also instructed never to go to sleep before making up after a row.

Tom and Katie chose a red and white theme for their nuptials so the floors of the castle were covered in crimson and vanilla rose petals – important colours for their faith.

Scientology was created by science fiction writer L Ron Hubbard in 1954. Ron's writings are printed in red ink on white paper and published in books with red covers.

Followers of Scientology believe that Xenu, the ruler of the Galactic Confederacy, brought billions of frozen people to Earth 75 million years ago.

Italy does not recognise Scientology but the happy couple had a civil ceremony in LA before jetting to Europe.