Couple say they'd tied the knot days before their lavish ceremony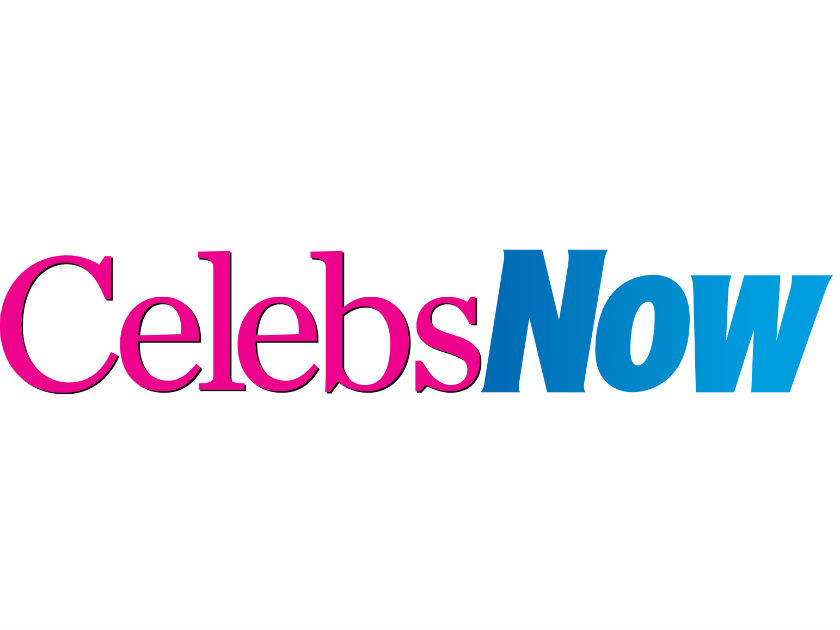 Tom Cruise and Katie Holmes were already married before Saturday's star-studded wedding.

And the couple have revealed that they officially exchanged vows at a secret service in LA last week.

Yesterday Cruise's spokesman confirmed that Tom, 44, and Katie, 27, has already wed in America 'as is customary for couples marrying outside of the United States.'

The lavish wedding, which cost £5.3million, at Odescalch Castle in Bracciano near Rome has now been described as a publicity stunt by disgruntled locals.

Catholic Priest Nicole Fiorentini, who rang his church bells for longer and louder to clash with the Scientology ceremony, tells The Sun: 'It wasn't a wedding at all. It was just for publicity. A pope once stayed at the castle, now we have this. It's shameful and an offence.'

And in another bizarre twist, Tom has allegedly taken his best man – senior Scientologist David Miscavige – with him on his honeymoon to the Maldives.