Tom and Katie finally reveal their baby girl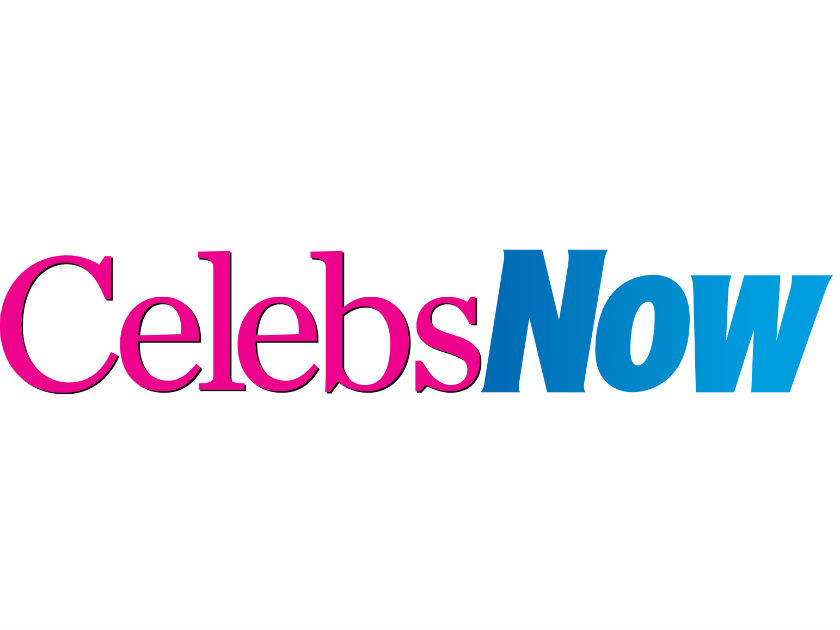 For the first time Tom Cruise and Katie Holmes are showing their baby daughter to the world.

Suri is now five months old and her proud parents are finally allowing the public to see their little girl in a series of pictures for glossy monthly Vanity Fair.

And in an interview with the magazine, Katie expresses her anger at the rumours that circulated after the birth of her first child. She says: 'The stuff they say about Suri?! You shouldn't say that about us, and you can't say that about my child.

'This is my family and I care so much about them. To see how someone as caring and good as Tom is – to see how things get so twisted and turned around. I mean, where does it come from?'

Katie, 27, also insists that the sonogram machine she and Tom, 44, were ridiculed in the press for buying when she was pregnant was a necessity. Paparazzi intrusion had made it very difficult for them to make hospital visits.

The October issue of Vanity Fair is on sale today.