Their 18 November ceremony at an Italian castle may be off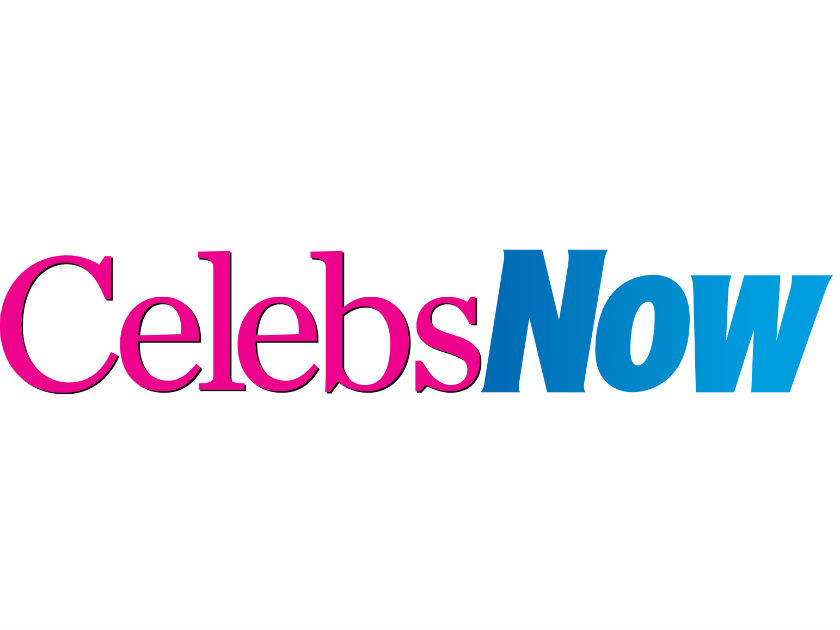 Tom and Katie's big day is meant to be 18 November in Bracciano, Italy, but there are legal problems that could delay the marriage.

Never mind that the lakeside Castello Odescalchi is being done up, the bride's Armani gown is getting its last tweaks and tenor Andrea Bocelli has agreed to sing Ave Maria.

Someone has forgotten to file the official paperwork, according to The Daily Mail. Documents that should have been signed off two weeks before the event are still to be processed.

Italian bureaucracy is a chaotic but there's usually a solution. So long as Tom, 44 and Katie, 27, sign a form saying that there is no legal impediment to their union by Friday, everything should be okay.