Andrew Morton publishes new book but Tom strongly denies its claims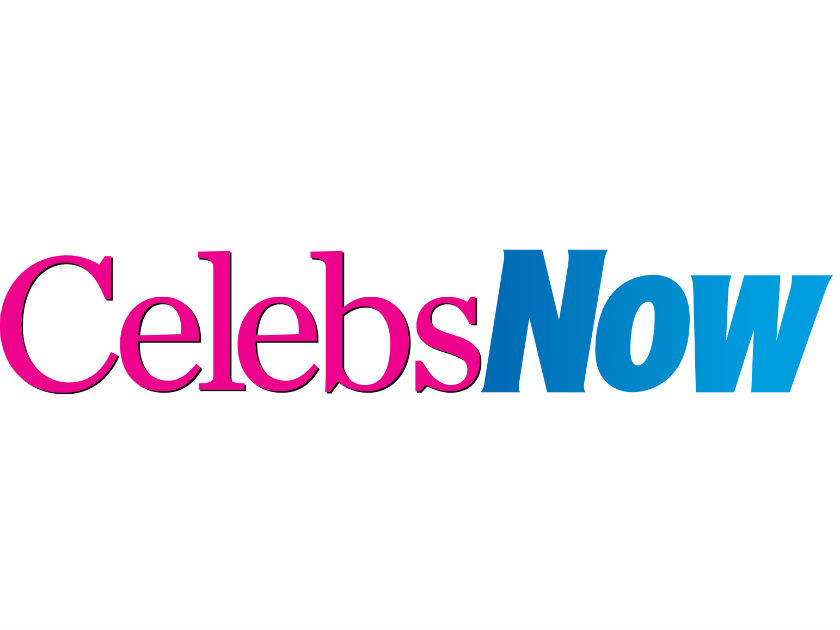 Bestselling British author Andrew Morton has announced that on 15 January he will publish an intimate account of secretive actor Tom Cruise's life.

'No one has dared write a book like this before,' says Brian Smith of publisher St Martin's Press. 'It's going to be explosive.'

Now talked to insiders at the company who revealed that the book, Tom Cruise: An Unauthorized Biography, will make allegations about:

*Why Tom's been dogged by rumours about his sexuality.
*How Scientology helped Tom deal with 'intimate personal issues' and 'cured' his dyslexia.
*What really went on inside Tom's marriages to Nicole Kidman and Mimi Rogers.
*The inside story of his relationship with Penélope Cruz.
*The real story of how Tom met Katie Holmes.
*The behind-the-scenes story of Tom's bizarre behaviour on The Oprah Winfrey Show.
*Why Tom denounced Brooke Shields for turning to the 'Nazi science' of psychiatry.
*Why Tom isn't always the Mr Nice Guy he portrays.

Tom's been dogged by wild and unsubstantiated internet rumours for years. But Andrew's standing by every word he's written, despite warnings from Scientologists.

'I've received threats from the Scientologists and things have become pretty heavy,' he says. 'I've sold my flat and I'm not telling anyone where I'm moving to. I intend to disappear for a while.'

Tom Cruise's lawyer told Now: 'The assertions about what will be in Mrs Morton's book are all false and defamatory of Tom Cruise.

'The rumours that he is homosexual are completely and unequivocally false.

'He has had no "sham relationships" and has never marrried "for publicity".

'Nor did he interview "a number of actresses to be his girlfriend before choosing Katie".

'Mimi Rogers never said Tom "couldn't" give her children. Nothing truthful that Mr Morton could say would damage Tom and Katie's relationship.'

See the full story in Now magazine – out now!