TomKat are turned away from VIP area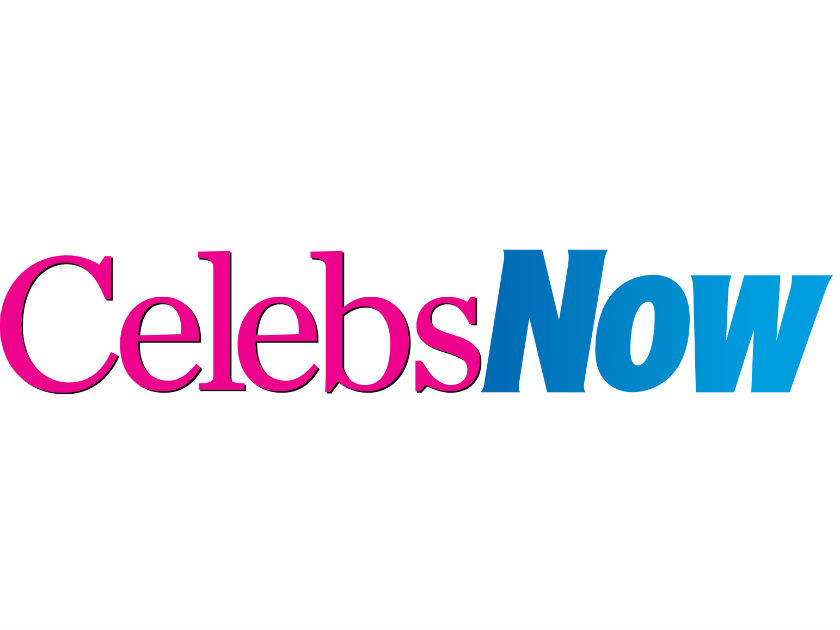 His A-list credentials should get Tom Cruise into all the trendiest hangouts – but not the exclusive VIP area of a St Tropez nightclub.

The actor, 45, and wife Katie Holmes, 28, were turned away from Caves Du Roi in the Byblos Hotel on Friday night – because the club was full.

Bouncers refused TomKat entry, despite protestations from the Top Gun star's security.

'The VIP area was full and the management weren't willing to move the guests already there to make room for Tom,' a source tells the Daily Mirror. 'It wouldn't have been fair.'

A hotel spokeswoman confirmed they turned Tom and Katie away.

'It would have been dangerous to allow any more people in – whoever they were,' she says.