He's started his gift list already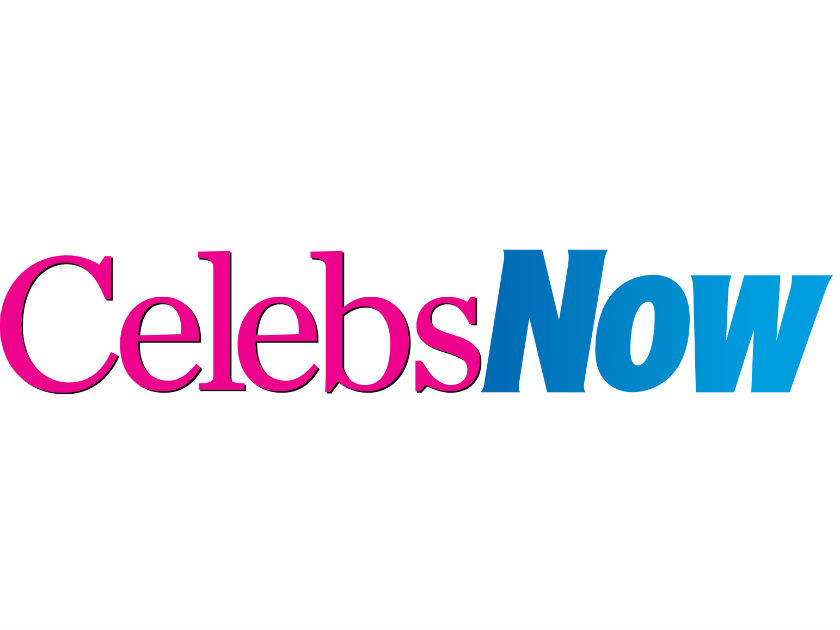 It's only August, but Tom Cruise has already started his Christmas shopping.

The actor, 45, is said to have already drawn up a lengthy gift list.

And he's employed staff to scour shops in Beverly Hills and New York for the perfect pressies.

'Tom's just thinking ahead,' a source tells the News Of The World.'

Hmm, it gives him enough time to get us the best present ever.