We cannot even handle these pictures of Tom Cruise....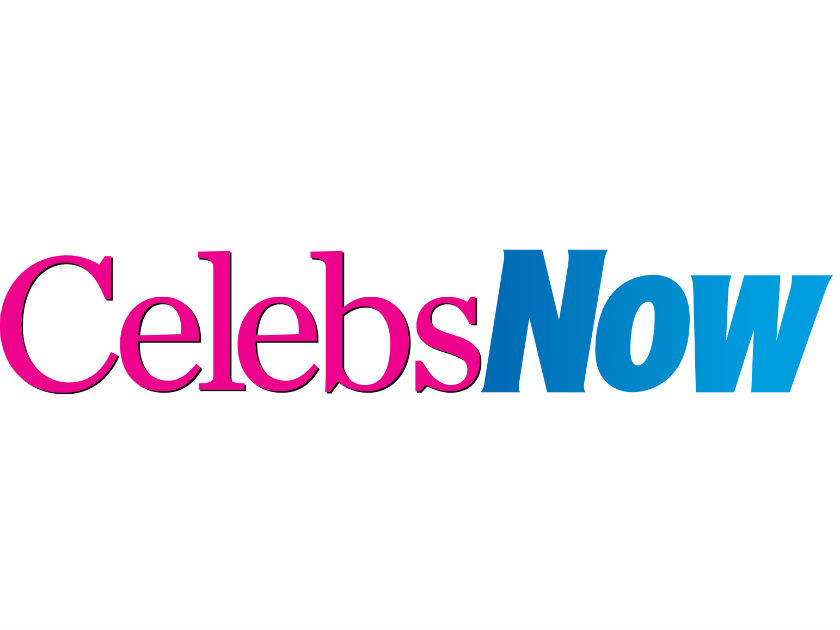 Wait did we miss something? Were Tom Cruise and Radio 4 presented Sandi Toksvig separated at birth?
Just check out this photo…
We can't help but stare. And it's no wonder, the resemblance is uncanny!
This clever guy also did some fancy photoshop work and this happened…
Recently Tom's face has been under fire after he appeared at the BAFTA's looking 'bloated', 'stretched' and 'frozen'.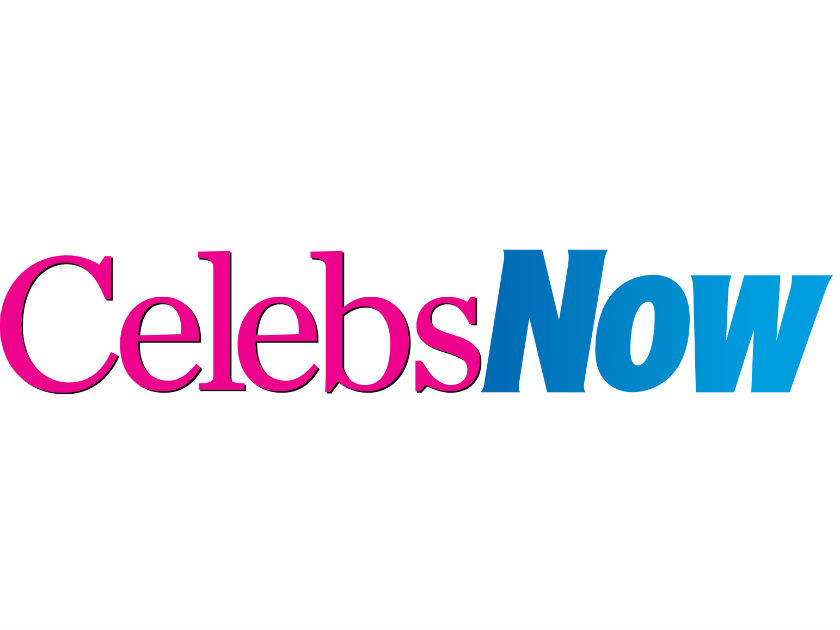 Fans took to Twitter, as they do, to discuss Tom's 53-year-old looks and they didn't hold back.
https://twitter.com/thebad_ideabear/status/699004351398944768
Another added: 'Tom Cruise looks like he's had his face inflated.'
While others went as far as to compare him to terrifying film characters.
Erm….
Now, after this comparison to Sandi – fans are drawing other conclusions.
WHAT HAS ELLIE GOULDING DONE TO HER FACE? 
One fans says he has an uncanny resemblance to the legend that is John Barrowman?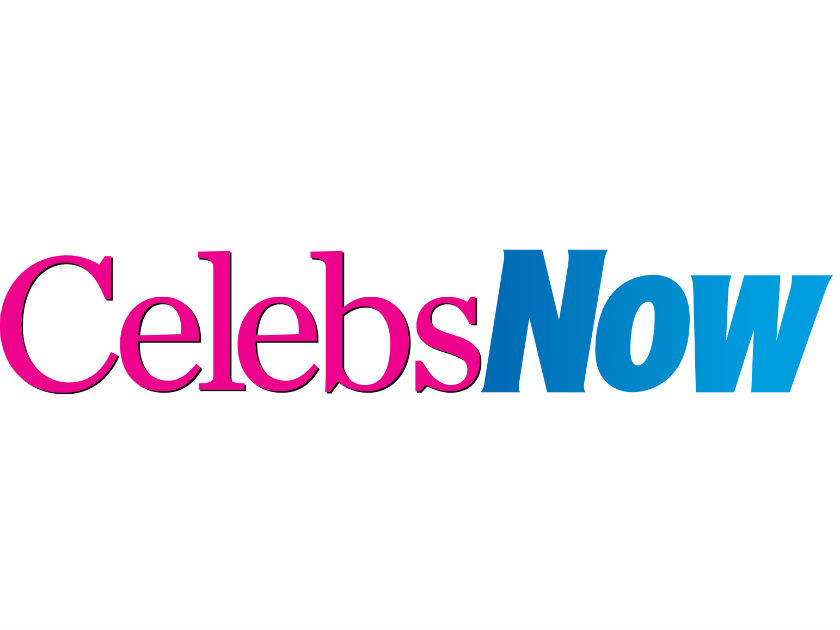 So what has Tom done to his face?
One thing is for sure, we miss this look…
Lydia Southern/ @lydiasouthern