This news will make you cry more than when Goose died...
Tom Cruise has upset us BIG TIME today!
Yup! In fact, we're so upset by the news that we heard that we can't really bring ourselves to write it.
Deep breath.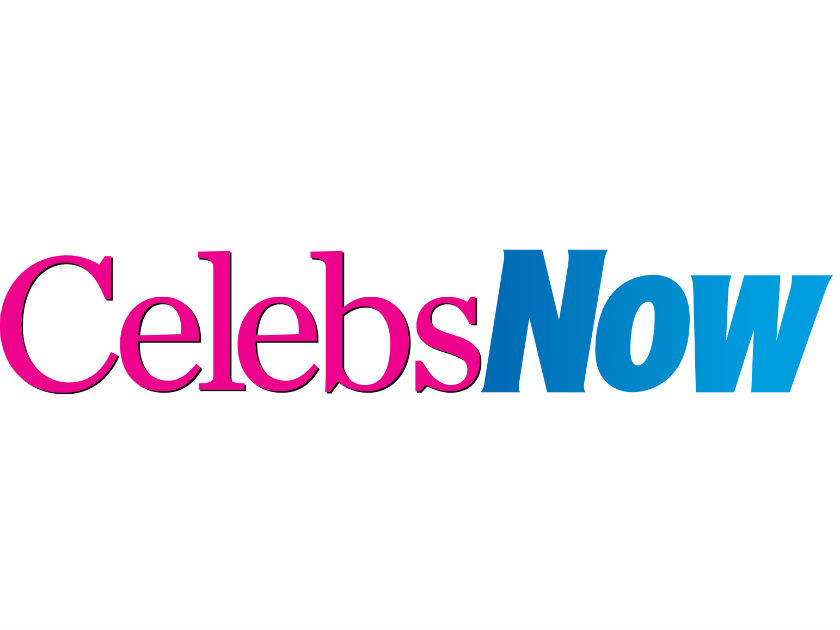 Okay, here goes…
He is 'in discussions' to make a Top Gun 2.
WHAT THE ACTUAL F**K, TOM!
Top Gun is a classic. You were young, fit, you had Goose by your side, and rode a motorbike like a total don. Don't ruin it by trying to recreate Maverick. You are 54-years-old now and we can't really tell you and your Madame Tussards waxwork apart.
Please no.
They tried to recreate The A-Team, it was smellier that BA's armpit.
The RoboCop remake was a 'travesty against cinema' according to the Now film buff, and don't get us started on Ben Hur. Please learn from these mistakes Tom, and let's keep Maverick in that magic,nostalgic box of dreams where he belongs…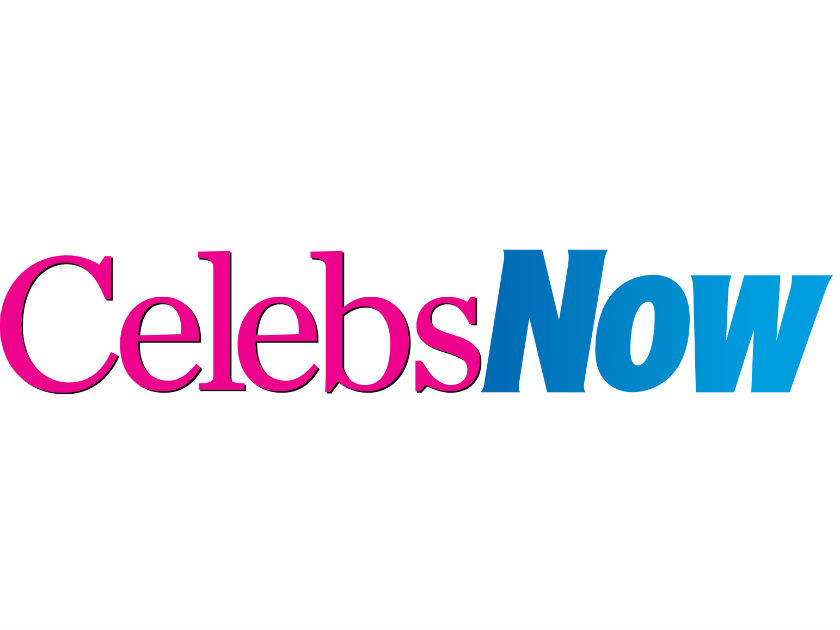 Tom blurted out the news when filming The Graham Norton Show. 
When Graham asked about the possibility of a sequel to the hit movie Tom said, 'We are discussing it. We are trying and if we can figure it out I'd love to do it.'
TOP GUN: SEE WHAT THE CAST LOOK LIKE NOW… 
Now, we have addressed our thoughts on Tom coming back as an aged Maverick but surely, they CANNOT bring back Val Kilmer as Iceman.
He used to look like this…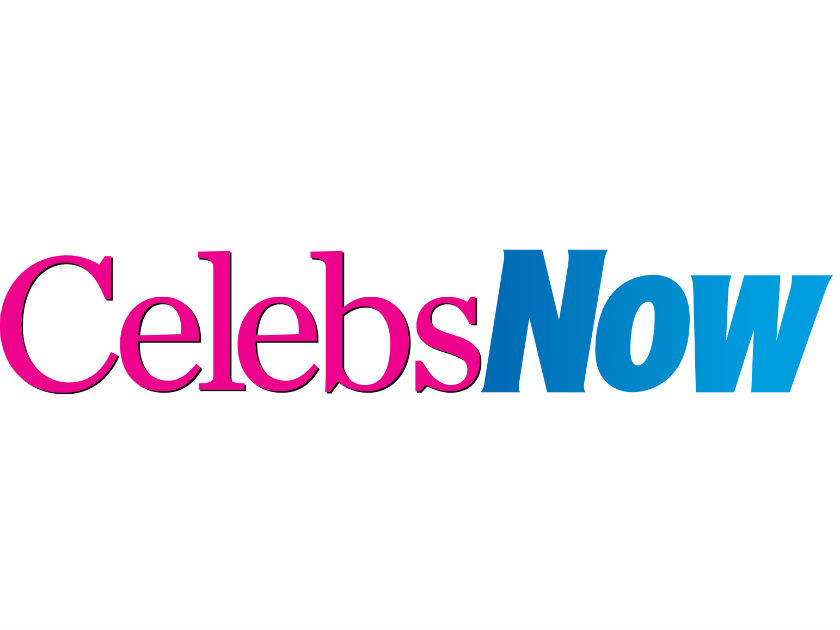 Hot, right?
Now he looks like this…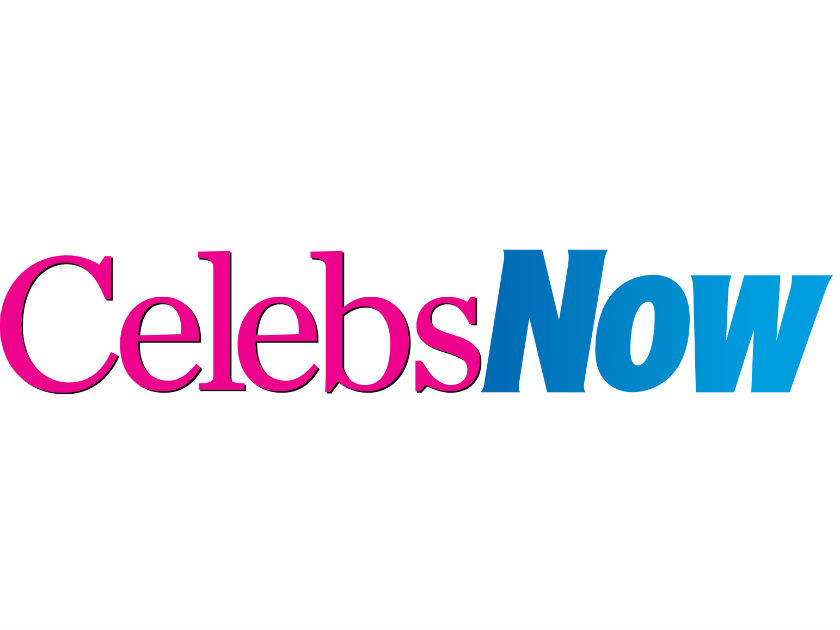 Oh!
Earlier this year, David Ellison, chief executive officer of film company Skydance Productions, confirmed Top Gun 2 details.
'It is very much set in today where we have drone technology and fifth-generation fighters. It's exploring the end of an era of dogfighting and fighter pilots,' he said.
The film's director Jerry Bruckheimer has also been adding fuel to the fire by tweeting things like this…
Again – just make it into a new film, people. You will NEVER be able to recreate the Top Gun charm, get over it.