Actor appears taller than usual on red carpet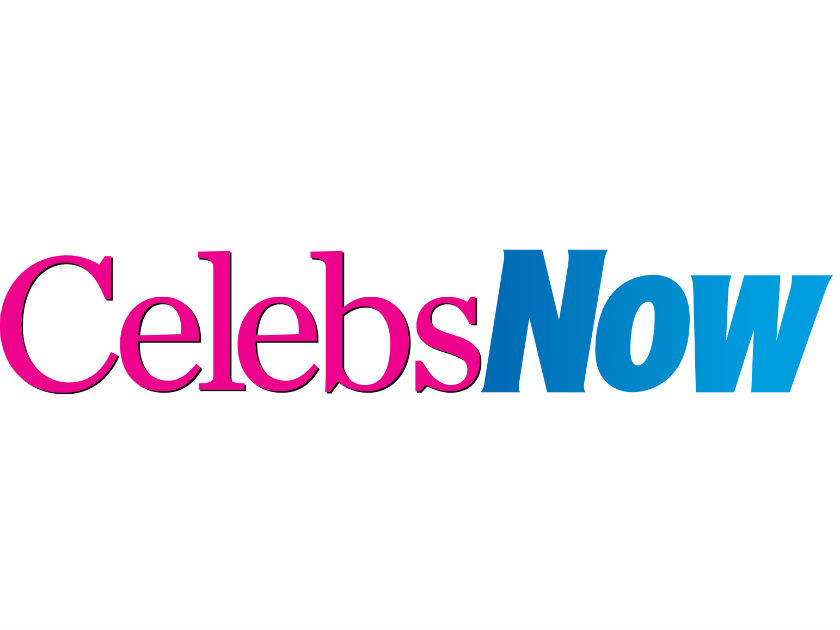 Tom Cruise looked unusually tall at the Lions For Lambs premiere in LA – sparking rumours he had invested in some magic shoes.

The pocket-sized actor – officially 5ft 7in – has always appeared considerably shorter than 5ft 9ins wife Katie, 28.

Strolling down the Hollywood red carpet last week, the couple seemed roughly the same height.

The whisper is that Tom, 45, may have been using 'heel lifts' – also known as orthotic inserts – discreet leather insoles designed to provide a subtle boost from within the shoe.

Of course, Katie could simply have been wearing flatties.

But it wouldn't be the first time Tom has splashed out on something specially designed for his small frame – he reportedly spent £50,000 on a custom built motorbike to accommodate his modest height and weight.

Alison Adey