Jitters maybe made him hungry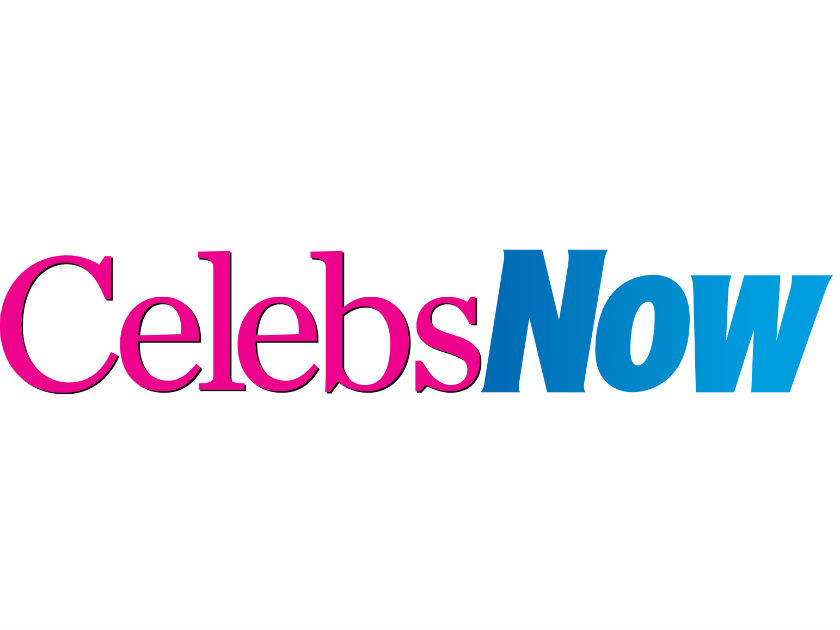 Princess Maria Odescalchi, who hosted Tom Cruise and Katie Holmes' wedding at her family's castle in Italy, says the groom was starving before the ceremony.

'Tom at one point started eating pizzas in the kitchen as they were making them!' she recalls.

The Princess let Tom, 44, and Katie, 28, exchange vows in her castle for free after befriending them through Roberta Armani, the niece of designer Giorgio Armani, who designed all the wedding outfits.

She insists the newlyweds are very much in love and is 'thrilled' they decided to marry at her ancestral home, in Lake Bracciano, near Rome.

'They are a great couple,' she tells Hello. 'Tom is a fantastically generous man and very sensitive. He likes the very simple things in life.

'Thanks to him and Katie, that this castle and this village are now known throughout the world.'

Two things: how come when you've got millions people give you stuff for free – and why do blokes always start eating before the food's actually ready?