Isabella and Connor will learn about increasing sanity with Dianetics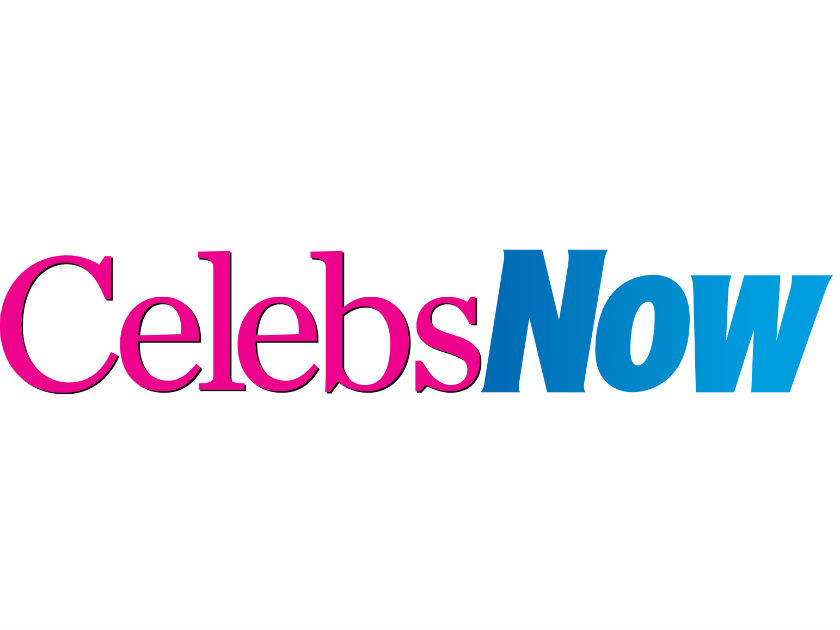 Tom Cruise has sent the two children he adopted with ex-wife Nicole Kidman to a Scientology summer camp.

Daughter Isabella, 14, and 12-year-old son Connor are spending their summer at a base near Portland, Oregon, run by the Church of Scientology – the bizarre cult started by science fiction writer L. Ron Hubbard.

'The summer camp is part of the Scientology's "get them while they're young" campaign,' a source tells America's Star magazine.

'While they will be enjoying horseback riding, swimming and all kinds of fun activities, some of their day is devoted to Scientology coursework.'

Tom, 45, is a committed Scientologist. Followers believe that 75 million years ago Xenu, the dictator of the Galactic Confederacy, brought billions of his people to Earth, stacked them around volcanoes and killed them using hydrogen bombs.