Actor congratulates ex wife and her new husband Keith Urban on the birth of their first child Sunday Rose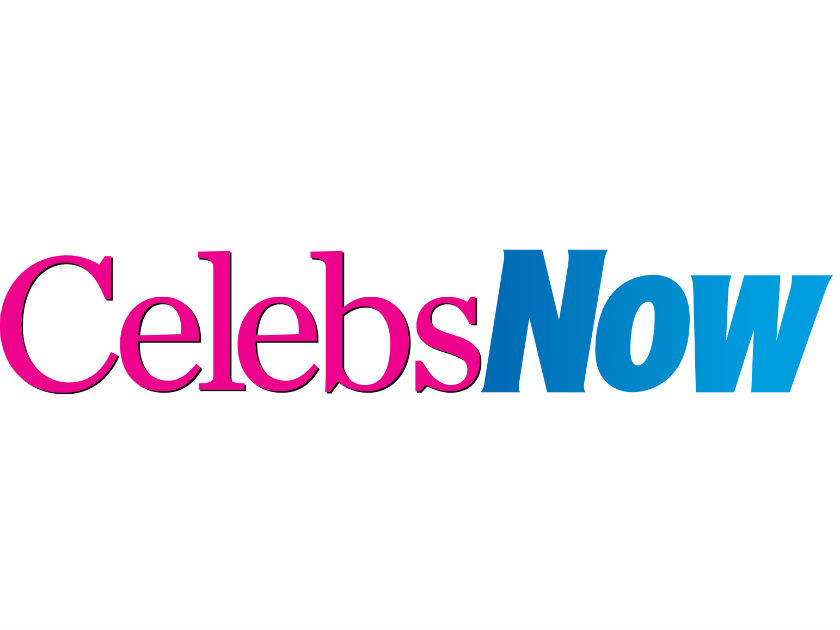 Tom Cruise had 'a room full of flowers' delivered to ex-wife Nicole Kidman to congratulate her on the birth of her new daughter.
The actress and husband Keith Urban welcomed Sunday Rose into the world on Monday in Nashville, Tennessee.
'She has had hundreds of bouquets of flowers from well-wishers,' says a source. 'Tom was one of the first people to get in touch and he sent her enough flowers to fill a room. She's touched and amazed by it all.'
Nicole, 40, is now planning a baptism in her native Australia in September.
'Nicole and Keith are besotted with their baby,' the insider tells the Daily Mirror. 'She wants to be a very hands-on mum and has shunned all offers of help. But her sister and a nanny will help out in future if needs be.'
Nicole has 2 adopted children Isabella, 15, and Connor, 13, with Tom, 45.
She and Keith, 40, married in June 2006.