Producers want to appeal to US audience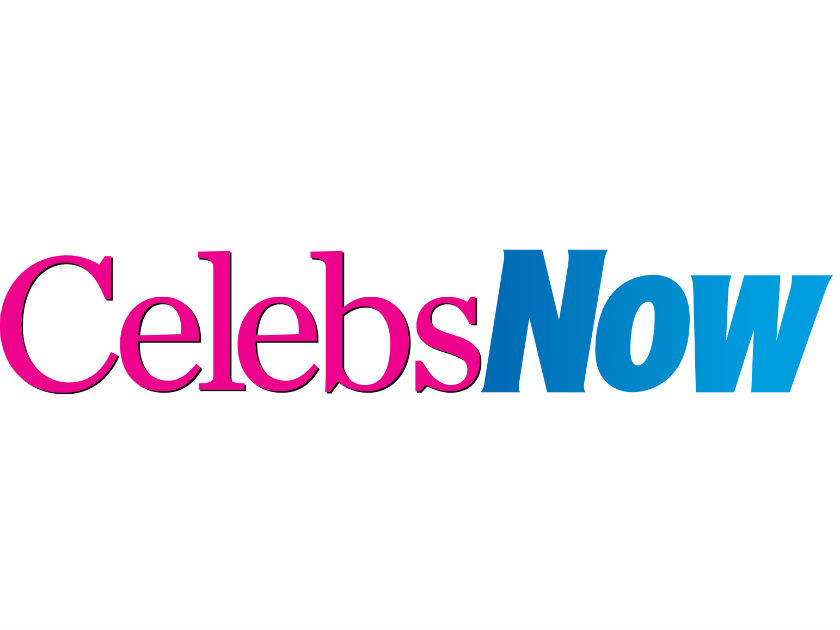 Tom Cruise is reportedly being lined-up to star in Doctor Who.

Producers of the BBC show want to get Hollywood A-listers on board to make the programme more appealing in the US.

Tom, 45, Madonna, 49, Brad Pitt, 43, and Angelina Jolie, 32, are just some of the names being considered.

'BBC producers know they can't pay these stars what they are used to, but what they can offer is an exciting role in a real cutting-edge telly show,' an insider tells the Daily Star.

'The big stars love that kind of kudos.'

The Beeb are working on 3 Doctor Who specials to be shown in 2009. It's these episodes that Tom and Co are being approached to star in.

The Doctor Who production team are already bringing a touch of glamour to the series, by bringing in Kylie Minogue, 39, for this year's Christmas special.

She'll play a waitress on the Titanic.


Kylie to star in Doctor Who>>