The pair shared the news they were to become parents on Valentine's day
For most couples Valentine's Day tends to consist of some naff, glitter-dusted roses and a box of chocolates from the local petrol station. But this was NOT the case for Tom Daley and his husband Dustin Lance Black.
Instead, these two dreamboats celebrated 14 February 2018 by announcing to the world that they are going to be daddies!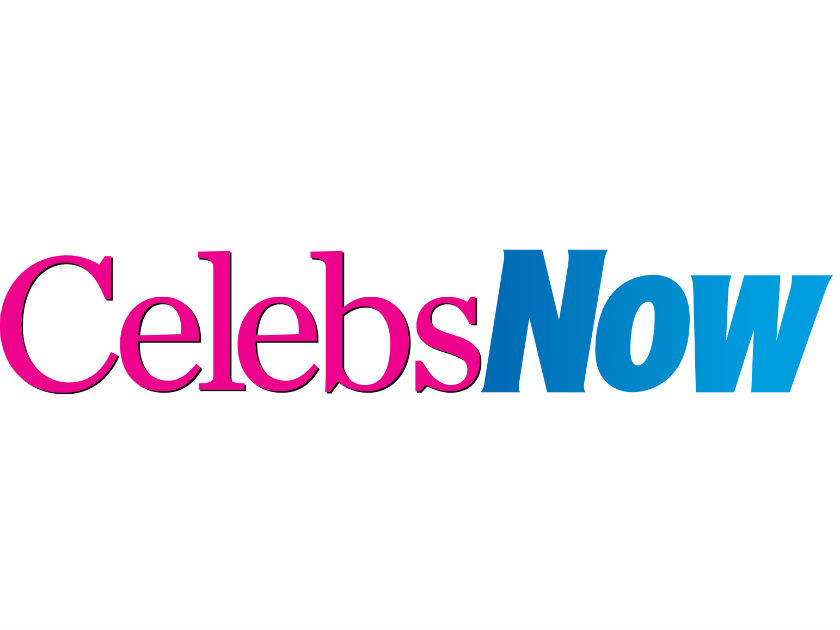 Tom, 23, announced the news by sharing the cutest picture on Twitter of the pair holding a scan of their baby to be…
Seriously, how adorbs are these two?!
Dustin, 43, also shared the news in a similar post to his 90K followers.
Upon the sweet baby reveal, fans rushed to congratulate the athlete and Oscar-winning screenwriter on their growing family.
'Congratulations! You and Lance are going to make great parents,'  one fan wrote. While others added: 'The baby is lucky to have the best dads ever I'm so happy for you' and 'Congrats! My eyes are with happy tears when I see this beautiful photo. Happy valentines' day.'
Some people were so excited for the pair that they couldn't even find the words. They just shared gifs of joy…
The happy news comes six months after Tom told the Belfast Telegraph they would love to start a family, saying: 'Lance and I definitely want a family in the future – who knows when? We're both lucky to have supportive families and we want to share that with our own children.'
Dustin also told OUT Magazine in 2016: 'We were so busy making all these plans – we both wanted to have children; we both wanted to build a home of our own someday. I draw, so I was sketching little plans for houses on cliffs overlooking oceans, while Tom watched over my shoulder – it was a very grown-up version of playing house.
'Marriage is the foundation to all of these other big plans we have. So we knew we were going to get engaged—it was just a matter of when, and who does it.'
Tom and Dustin have been together since 2013, with the couple getting engaged two years later. They tied the knot last year in a ceremony at Bovey Castle, near Plymouth in Devon in front of 120 guests.
Congrats guys, you're going to be wonderful!