Aw, this is one very happy couple...

Tom Daley is known for his amazing diving skills and for that absolutely killer bod.
And the Olympian looks happier than ever as he shared some seriously loved up pics of his honeymoon with hubby Dustin Lance Black.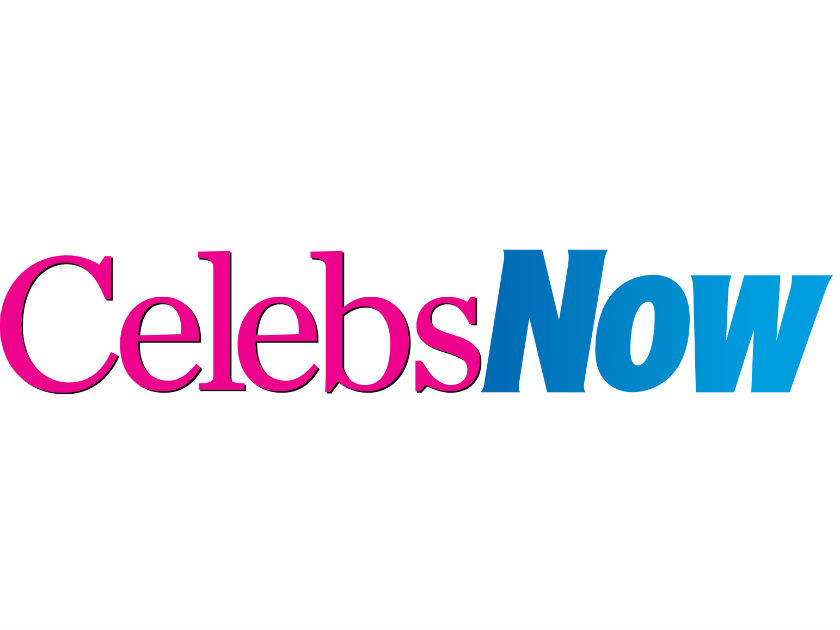 READ: Awww! Spencer Matthews and Vogue Williams get matching his and hers rings with VERY special engraving
The couple wed in May this year at Bovey Castle in Devon, after getting engaged in 2015.
And three months later the cute couple are finally finding the time to celebrate wedded bliss by embarking on a honeymoon.
Both Tom and Dustin have been sharing pics of their trip to Spain.
With Tom most recently posting this ADORABLE pic of hubby Dustin quite literally swooning over him. AWW!
The pic has racked up nearly 100,000 likes in under 24 hours, very impressive.
And fans of the star couldn't help but gush over the very happy couple.
'I want a man that look at me the same way your husband is looking at you in this pic,' one user wrote.
Another fan commented: 'Aww your hubby is still all taken with you and staring.'
A third added: 'Your husband adores you, look at the way he looks at you.'
Whilst several other fans were on hand to offer the gorgeous couple some of their favourite spots to visit during their time away.
Dustin also took to his Instagram page to share a very tourist-y pic.
He captioned the photo: 'Thank you for a lovely start #Barcelona #Honeymoon.'
The pair have been together for four years and have a 20 year age gap, but it doesn't bother them in the slightest.
Tom came out to his fans in 2013 via a video on YouTube, and now life is looking better than ever for the diver.
We wish this couple a very happy honeymoon and we hope that there is many more pics to come.
Enjoy guys!