If Tom Daley getting his top off in a bid to help you live a healthier life doesn't make you want to eat better, we don't know what will!
Diving champ Tom Daley has shared a series of videos on his YouTube channel in which he shares simple tips for making your day a healthier one – and they involve him taking his top off a LOT.
One video in which Tom prescribes starting the day with a glass of lemon water sees him squeezing one of the little yellow fruits with his ample biceps, whilst another vid – this one about the benefits of black coffee  – see him showering under a stream of coffee beans.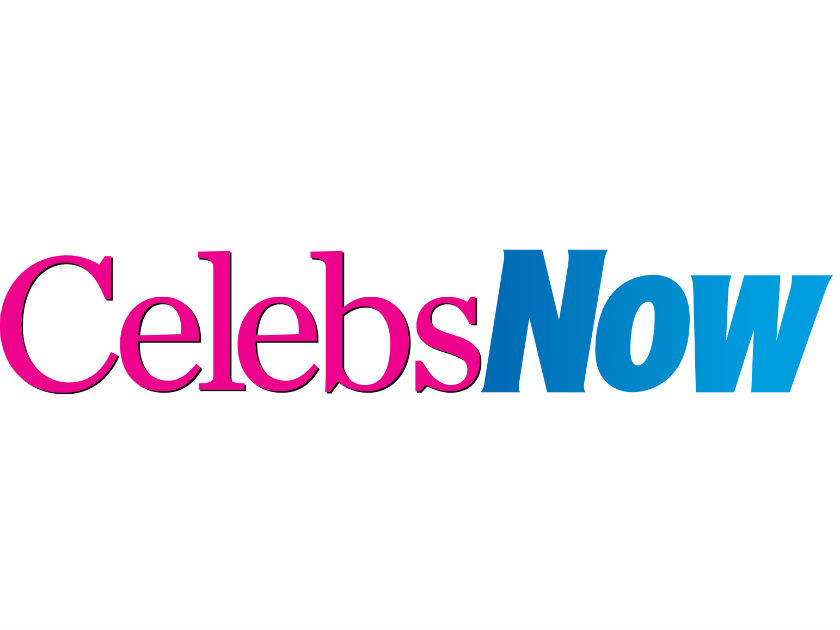 SURE.
Elsewhere the Olympic medallist also shows off his super-toned torso in a video that addresses the myth of carbs being bad for you, and another in which he sings the praises of protein.
MORE: CONGRATS! Tom Daley is ENGAGED to boyfriend Dustin Lance Black!
Naturally, YouTube users everywhere couldn't help but show their appreciation for Tom's super-helpful tips in the comments section.
Oh, who are we kidding? THEY COULDN'T STOP CRUSHING ON HIS HOT BODY, OBVIOUSLY.
'My ovaries just exploded,' one viewer commented, whilst another wrote: "That shower scene got me all steamy!'
Someone else posted: 'I started with the goal of learning something but ended up lusting… Eat more eggs or something.'
Yep, it's definitely easy to get distracted when watching these vi…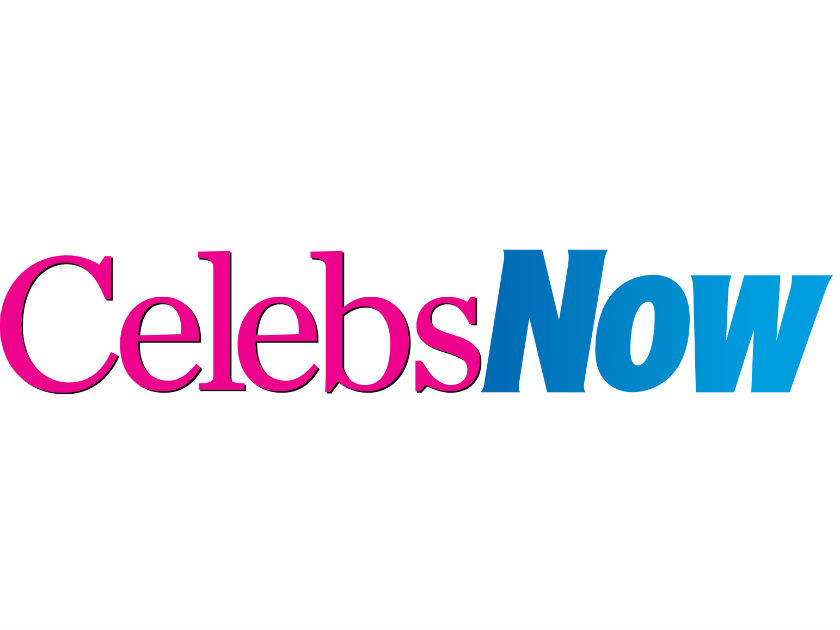 Of course, as a professional diver Tom is no stranger to getting his kit off.
Last year he revealed: 'There's not many people that wear more clothes to bed than they do to work, but it doesn't bother me.'
He was even happy to remove his clothes when he was a teenager.
'After school in Plymouth, I used to get changed on the side of the road sometimes,' he confessed.
'My friends would look at me and say, "What are you doing?"'
No such questions here, lovely Tom. You just keep doing what you're doing.