Honest parenting tips right here...
McFly's Tom Fletcher and wife Giovanna Fletcher are frequently very open about parenthood.
Giovanna has openly spoke about her parenting struggles and often shares tips for others.
READ: ANOTHER Love Island baby is on the way as this star of the show confirms pregnancy
The couple married in 2012 and have two children together – three-year-old Buzz, and one-year-old Buddy – and now Tom has revealed exactly how he gets his little ones to sleep.
And it might surprise you.
He hinted that the couple don't actually make it to their own bed and actually end up crashing on the kids' bedroom floor.
The singer shared an image of their bed and their son's beds, the caption reads: 'Where we should wake up every day VS where we actually wake up. @mrsgifletcher in one kid's room on the floor and I in the other.'
And fans of the couple praised them for being honest about their sleeping sitch, with several relating to them.
'Love this for being so real,' one fan commented.
A second said: 'Love this! Goes to show you that no matter how famous you are or how much money you have children are simply children at the end of the day! I've spent many a night on my boys bedroom floor.'
A third added: 'We need more honesty like this too many people just show a filtered picture of parenting! Thanks.'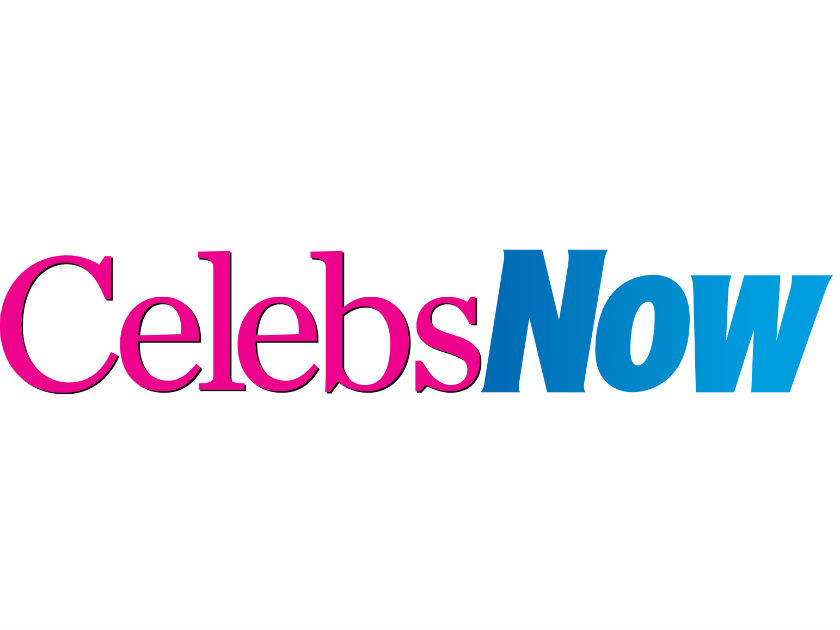 Whilst several other mums and dads even offered the couple a bit of advice to help them get a good sleep.
Some fans suggested 'controlled crying', another added letting the little ones hop into their bed, whilst another suggested a giant bed for the whole family to share!
Whatever route they choose let's hope this pair get their bed back soon.
With two kids they're going to need the sleep.