Tom fletcher has shared a super cute snap of wife Giovanna at her pregnancy scan...
Dad to be and father to the infamous Buzz, Tom Fletcher has shared another insight into his wife Giovanna's (unfairly glowing) pregnancy. Seriously, these two might as well be a walking advertisement for pregnancy.
The 30-year-old McBusted music maker took to Instagram to post a snap of his wife about to get her bump scanned, which he captioned 'Scan time!'.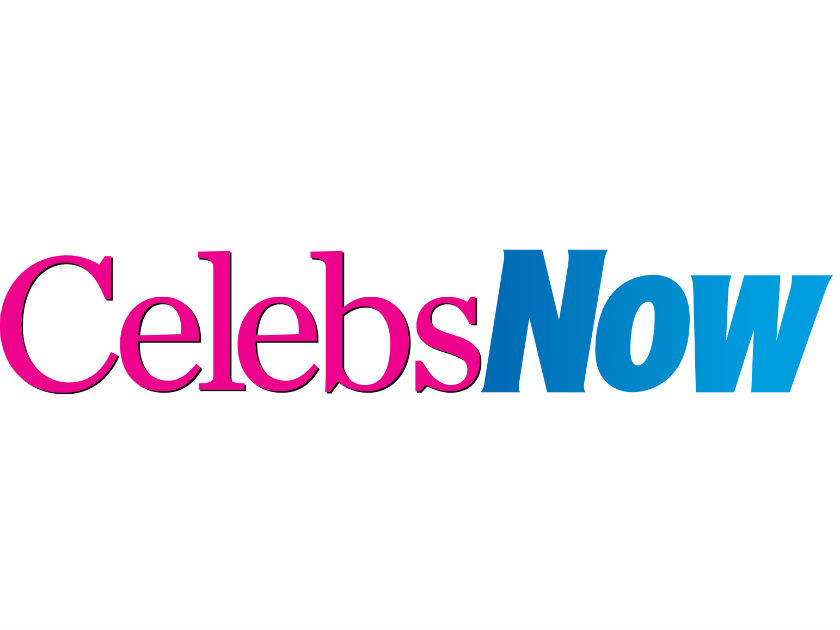 The comments are full of (expected) raging broodiness and compliments for the gorgeous Giovanna (again, walking pregnancy advertisement) with messages such as 'Congrats! Hope it all went well!' and 'I hope all is well with the new baby xxx'.
Want to know the best thing? Lil' Buzz has been attending these baby check-ups with his parents. Writing for Hello.com, 30-year-old Giovanna explains, 'We took Buzz on the tube into London for a midwife appointment. Buzz loved being on the underground'. We like to imagine that he loved it almost as much as he loves dandelions….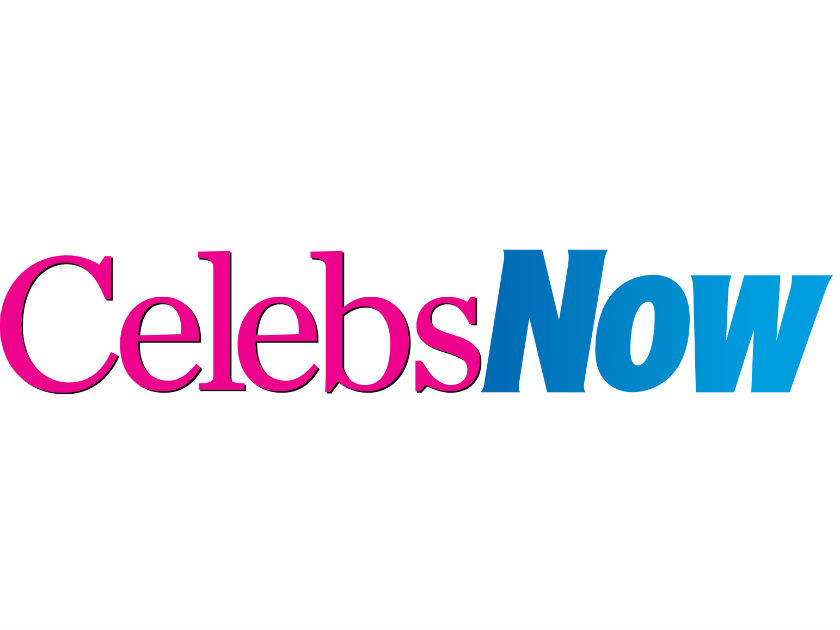 Giovanna continues, 'He's getting so big now and is communicating more and more while absorbing EVERYTHING he sees… I find him fascinating!!!'.
Giovanna doesn't seem to be the only one enjoying a little pregnancy down time, however, as it seems Tom has been keeping his pre-baby schedule pretty light lately.
Taking to Twitter, Tom tweeted 'I thought I was going to do something productive tonight but all I did was eat cereal'.
Not that we blame you Tom– cereal is great.
Alice Perry