If you had plans for tonight, you might want to ditch them…
Fancy spending the most romantic night of the year with actual Tom Hardy? Of course you do.
The 39-year-old is doing something very special for Valentine's Day and something tells us parents will finally be grateful for the kids' TV channels…
Because, after his huge success on New Year's Eve, Taboo star Tom will return to CBeebies tonight to read their bedtime story.
MORE: The boyfriend workout – get ripped like Tom Hardy with just one move
Announcing the exciting news on Facebook, the channel shared a teaser clip and added: 'You're not doing anything on Tuesday night, right?'
In the short film, Tom is hanging out on a balcony with a dog (swoon) and says: 'Cloud spotting… with a best friend is definitely more enjoyable.
'Especially if your best friend is a dog. And, I've spotted you're not in bed yet. Quick, go on. Get yourself tucked up and I'll see you very soon for another bedtime story. Until then; night night.'
MORE: Is Tom Hardy going to be the new James Bond?
Unsurprisingly the news has gone down well with mums and dads and the original post has been shared more than 30,000 times!
But it seems two times is not enough for some, with one person writing: 'I think Mr Hardy needs to be a weekly occurrence not just saved for special occasions. For now though, thank you Cbeebies. Thank you.'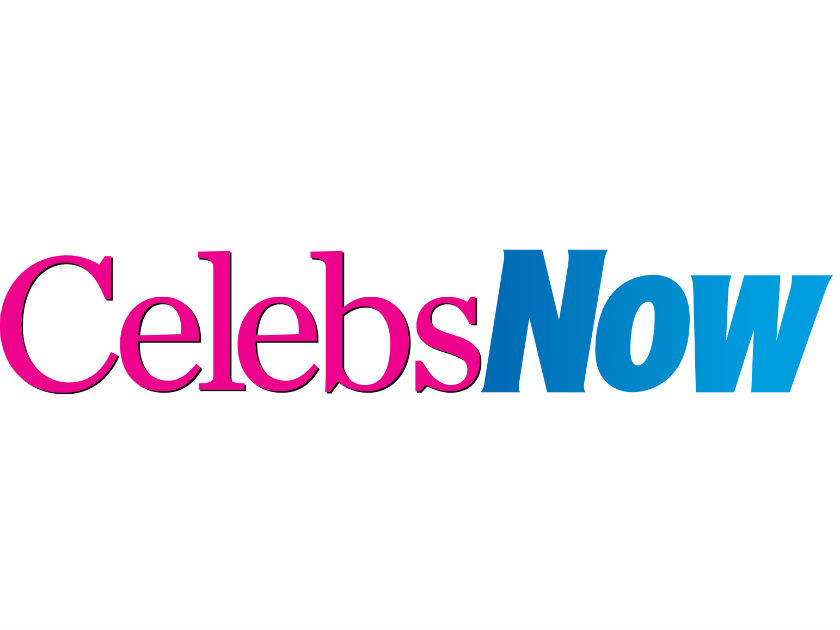 Another very grateful viewer added: 'Love it. BBC might just have redeemed themselves and made the TV license fee worth it!'
However some dads were quick to ask for a bigger selection of female readers. One said: 'Nothing against Tom Hardy or his admirers, but are we going to see some posts from CBeebies highlighting the particularly attractive ladies reading the bedtime stories? Didn't think so!'
CBeebies Bedtime Stories is on tonight – and every night – at 6.50pm.