Bookies have suspended betting on Tom Hardy to take on the role
After news of Daniel Craig's involvement in US television series Purity broke, speculation as to whether he'll leave the role of James Bond after a decade in the role has been more rife than ever before.
Though Daniel's departure isn't yet confirmed, the age old question of 'who's the next Bond?' has resurfaced once again – and Tom Hardy may very well be first in line to scoop up the part!
More: Is Daniel Craig quitting James Bond?
Read: More Celebrity News
Odds on Tom taking over the role dropped from 5/3 to 2/1 on Monday, as Daniel Craig's new commitments were announced. Then, most surprisingly, all betting on Tom, 38, as the new Bond was suspended completely – raising questions as to whether the Revenant actor is merely a step away from saving the world and sipping shaken Martinis.
A representative for bookmaker Ladbrokes says: 'Bond backers have been stirred into action and they are convinced Hardy is the man to fill Craig's shoes.'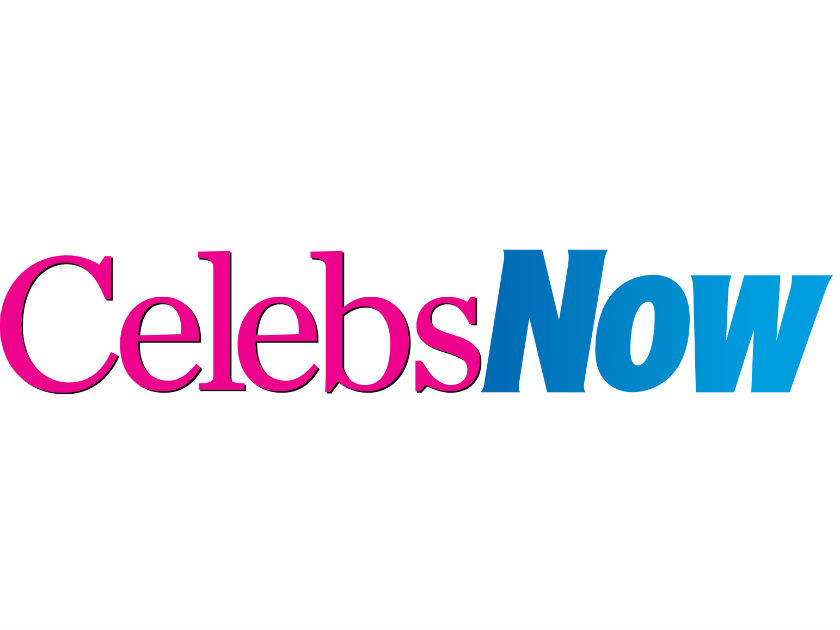 Judging by previous patterns of betting, Tom may really be a shoo-in for the role – in 2009, Matt Smith also had a sudden rise in odds just before he was announced as the new Doctor Who.
Before bets were suspended, Tom was at the top of the list at 2/1, followed by Wolf Hall actor Damien Lewis and long-time possible Bond, Idris Elba, in joint second place at 4/1.
Henry Cavill – aka, the latest Superman – was next at 8/1, and newcomer John Boyega had 10/1 odds of becoming the iconic super-spy.
If we do end up losing Daniel Craig as the man with a licence to kill, once thing's for sure – Tom, Idris or any of the other men in contention would be more than a great choice!
Let us know who you think should be the next James Bond @CelebsNow!