Tissues at the ready, people.
A face so divine it could melt butter. A voice so sexy it could make hell freeze over.
Oh Tom Hardy, you magical thing- how we've enjoyed your CBeebies series of bedtime stories.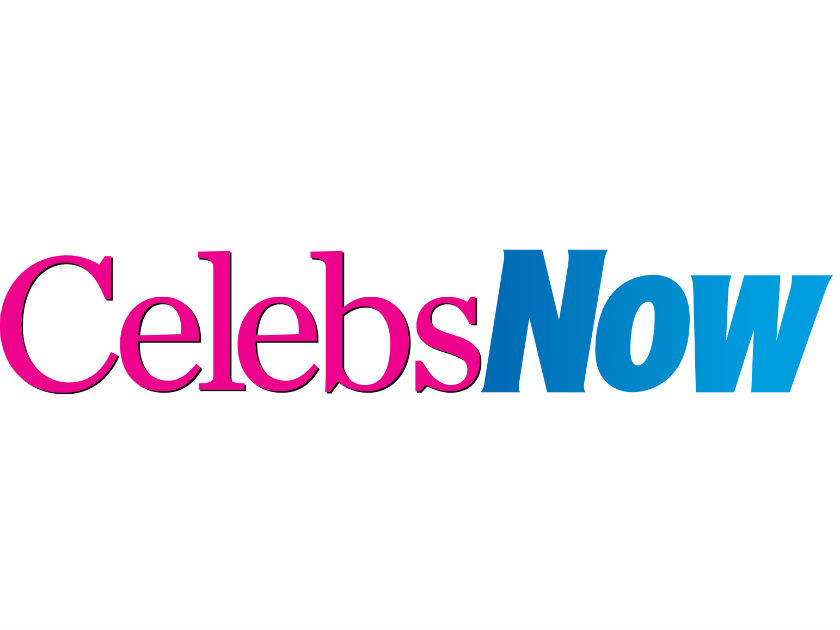 And so, with Tom taking to the books for one final time, it's fair to say that the very last of his bedtime stories will be an incredibly emotional one- and in more ways than one.
Of course, we're incredibly gutted that Tom has hung up the story books for the time being (despite being full grown adults with full grown responsibilities and full grown reading abilities).
However, the final bedtime story- which will air on the channel on the 26th of this month- will actually tribute to his beloved late dog Woody, who passed away in June of this year.
Yup. ALL the feelz.
The episode was filmed before the passing of Woody, and so the pup actually appears in the episode.
The footage, which will movingly be released on National Dog Day, sees Tom and Woody read the story of Fleabag by Helen Stephens- a book poignantly about a friendship between a young boy and a lil' dog.
Since filming the piece, and the passing of Woody, a lot has changed. And so the episode will undoubtedly make extremely emotional footage- we think it will be a lovely mark of Woody's time as part of Tom's life.
See: 'With all of me I love you': Tom Hardy pens tribute after beloved pet dog dies and it's utterly heartbreaking
Woody was a massive part of Tom's life after he adopted him in 2012. After announcing the incredibly sad news of his passing, Tom shared a very moving tribute to his pups on social media.
The actor writes, ''To the bestest friend ever… Woody was the bestest of journey companions we ever could dream of having. Our souls intertwined forever'.
Tom then added, 'Thankyou Woody for choosing to find us. We will love you and be with you and you with us forever Never ever ever forgotten. Your Boy tom xxx I love you beyond words. To the moon and back again and again'.
We'd advise everyone to take the week off work after Tom's final bedtime story- looks like its going to be one hell of an emotional ride…
Alice Perry