TayTay is now dating Tom Hiddleston, and we're not jealous in the slightest
Taylor Swift is never one to let heartbreak get the best of her. After her shock split with Calvin Harris after 15 months of dating, people had expected her to lay off the romance for a little, while she recovers.
But lo and behold, barely two weeks after Talvin's demise, she's been spotted canoodling with British actor, Tom Hiddleston, on a beach by her Rhode Island mansion – standard.
We can tell these two are going to give us some serious couple goals very soon. But as much as we love Taylor, we happen to think Tom's one hell of a catch himself….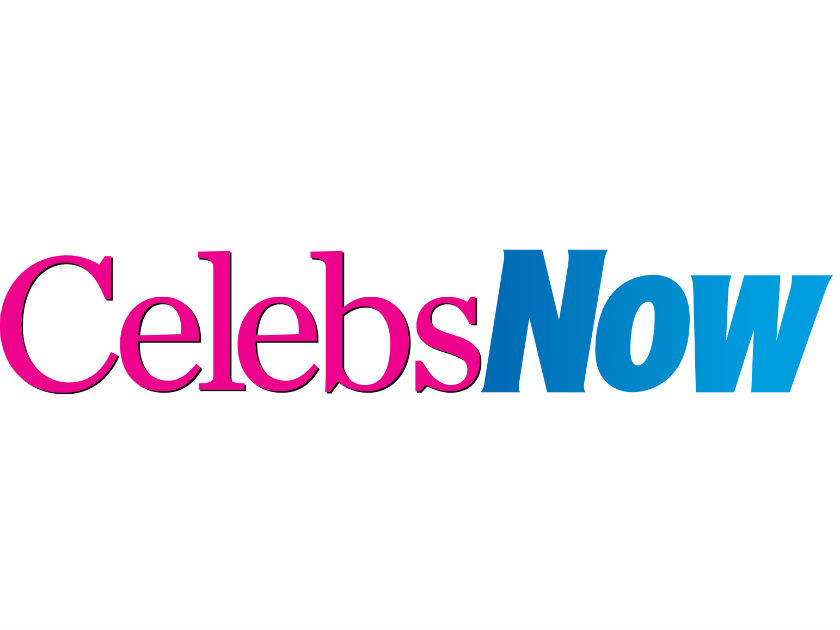 So, here are SIX reasons why Ms Swift should count herself a lucky lady!
He's a feminist!
More just than a pretty face, 35-year-old Tom has shown that he's also got some sense – he's a feminist! In 2014, he tweeted a picture of himself holding a piece of paper with the handwritten #HeForShe hashtag. Supported by actress and activist Emma Watson, the movement helps to inspire men to speak up for equality between the sexes.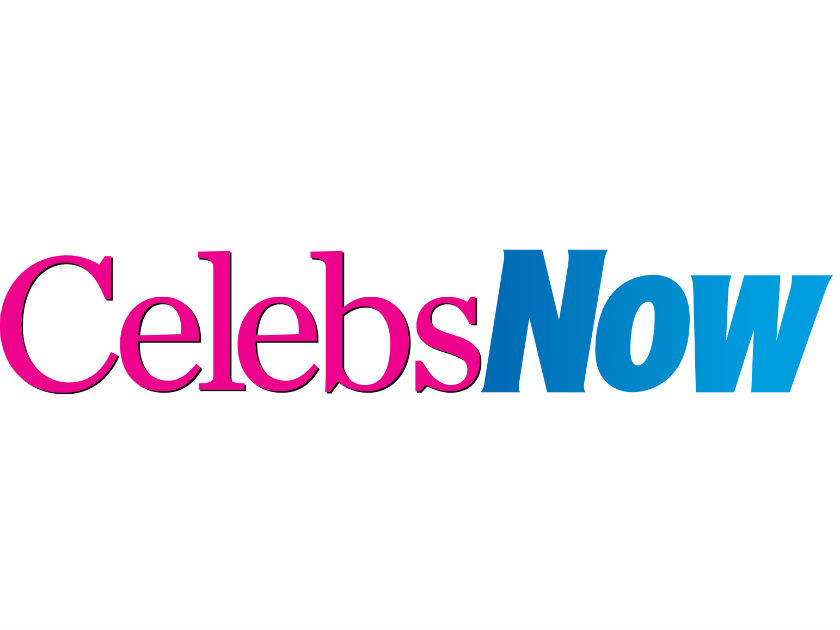 Read: All the Latest Celebrity News
He's multi-talented
From playing a villain with some serious daddy issues in Thor, to detective Magnus in Wallander (RIP), Tom's played some brilliant roles over the years and to quote Louis Walsh, he's really made them his own.
But his talent isn't limited to acting – he's got quite the voice on him too. Here he is giving us the country music vibes in a clip from 2015 film I Saw The Light:
He's not afraid to bust a move
Speaking of many talents, Mr Hiddleston's been known to make his presence felt on the dancefloor. Back when he and Taylor were mere acquaintances at May's Met Gala, they shook their respective booties to Beyoncé's Crazy In Love and TI's Bring 'Em Out. Ahh, the romance…
However, Tom's long proven his dance credentials – take this moment at press conference in 2013…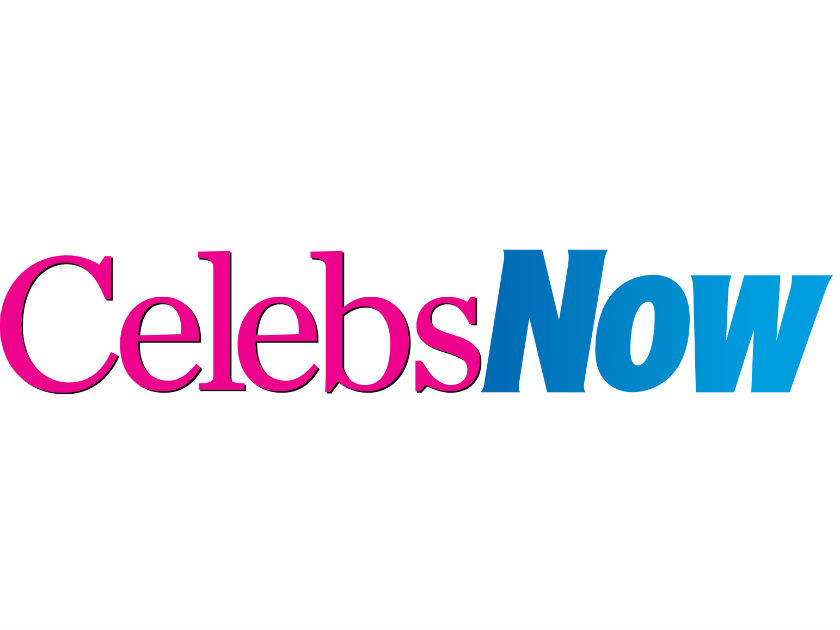 …or at this press conference, in front of hundreds: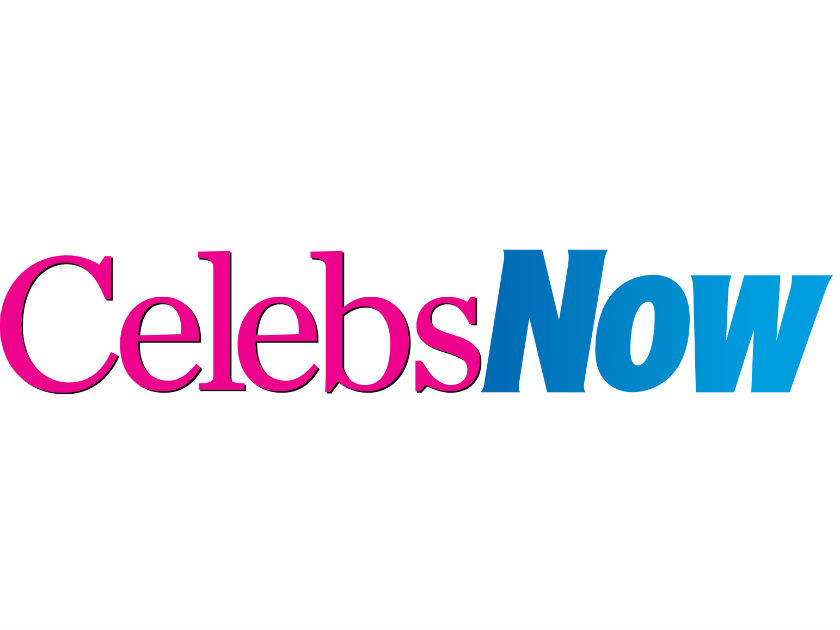 Adorable!
He looks damn good in a suit
Just take a peek at Exhibits A to D….
He looks damn good dressed down
Messy hair – check. Hoodie – check. Hotness – triple check.
He looks damn good wearing nothing at all
Bless you, Tom.
Nicole Vassell / @nicolevassell