Er, aren't you forgetting something, Tom?
Tom Hiddleston has made a lot of his fans happy by joining Instagram – but Taylor Swift might not be so thrilled for one big reason…
The actor kicked off his Insta action yesterday with his very first selfie, which shows him dressed as Loki during filming of upcoming flick Thor: Ragnorak.
Tom Hiddleston responds to THOSE Taylor Swift rumours
'He's back!' Tom, 35, captioned the photo.
In the picture Tom looks like he's having a ball as he winks for the camera and it's already amassed over 131,000 likes.
And whilst the British star has also gained more than 450,000 followers, something odd about his Instagram arrival is that he hasn't yet followed anyone – including girlfriend Taylor. Awks.
Yep, despite their frequent PDAs in recent months, Hiddleswift have not yet linked on Insta, something many fans think is slightly strange.
'Not following Taylor,' one commented with a confused-looking emoji.
Another urged Tom: 'follow taylor:)'
It doesn't look like 26-year-old Taylor has started following her man yet either.
The news comes amid speculation about the Hiddleswift romance, with the couple not having been seen together for quite a while.
But it sounds like all is well between them and they're simply being forced to spend time apart as Tom is busy filming whereas Taylor is spending time in New York.
'They are 100 per cent still together,' an insider tells The Sun. 'They're focusing on work at the moment but will be back in each other's company soon.'
Taylor and Tom have been an item since June, when pictures emerged of them sharing a kiss on the beach.
Since then they've treated us to various PDAs and even had to deny that the whole thing is a publicity stunt.
Whilst Tay has yet to publicly acknowledge her fella's arrival to Instagram, his Avengers co-star Robert Downey Jr found the perfect way to celebrate it.
The actor posted a photo of Tom wearing THAT infamous 'I love T.S.' vest and jokingly referenced Tony Stark, his character in the Iron Man films. LOLs.
'Join me in welcoming the biggest T. Stark fan of them all to Instagram! @twhiddleston,' Robert wrote.
Amazing.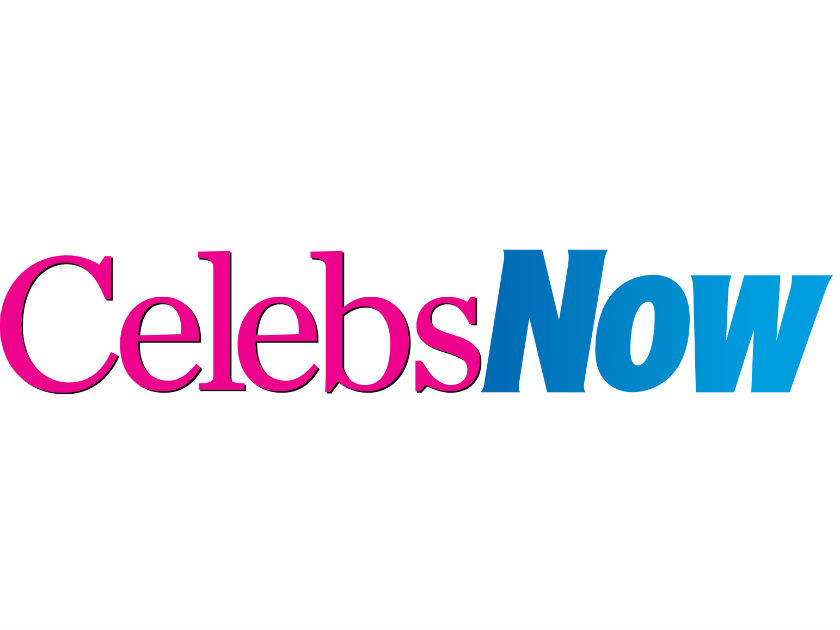 Anna Francis