The actor was asked about their relationship
Ever since those first pics of Taylor Swift hooking up with Tom Hiddleston were released last week, the world has been desperate for any extra bits of information we can get about the shock new couple.
And now, Tom has broken his silence on his relationship with the star – and, people, it's just as adorable as you'd imagine!
Though Tom hasn't previously been too vocal about his love life, when it comes to the Swift it's clearly a different story. The hunky actor called into Belgium's Q Music radio station recently, and he couldn't help but to gush about the new lady in his life.
Read: All the Latest Celebrity News
LOL: Yikes, Taylor Swift – have you seen these throwback pictures of Tom Hiddleston?
'I would describe it as a roller coaster ride of action and spectacle and lots of laughs,' 35-year-old Tom began, speaking on their relationship.
'She is an absolute delight.
'She's actually, um…She's got such a wicked sense of humour and she's a really fun person to have around. She's really great.'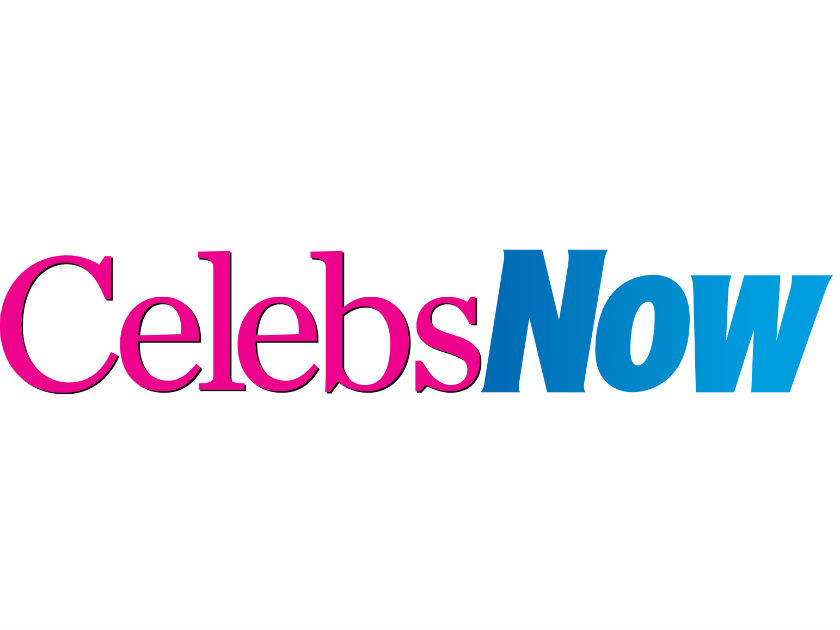 Erm, CUTE ALERT!
Though Taylor, 26, only parted ways with her previous boyfriend, Calvin Harris, at the beginning of June, she and Tom (Tiddleston?) seem to be going ahead with their new romance at full steam.
As well as the infamously *dreamy* beach pics, they were spotted dancing and kissing openly at a Selena Gomez concert on Tuesday.
According to a close source, speaking to E!: 'Taylor was hesitant to get involved so quickly after Adam, but she felt that [Calvin] was not giving her what she wanted for some time, so she was ready to move on towards the tail end of their relationship anyway.'
Looks like everything's going well so far – but when will Taylor break her silence on the situation? We're all ears, TayTay…
More: SIX reasons why Taylor Swift is lucky to be dating Tom Hiddleston: Super Babe