He also explains that questionable I Heart TS top...
Interest in Tom Hiddleston's personal life has never been higher than in Summer 2016, when he embarked on a whirlwind fling with Taylor Swift.
Though the relationship ultimately wasn't meant to be, their fling left the world with plenty of fond and bizarre memories – the infamous TS swim shirt being one in particular.
Months after their breakup, actor Tom has spoken out about what really went down in their romance – and reveals whether it was all for show as many expected…
More: Tom Hiddleston apologises after 'smug' Golden Globes speech gets mercilessly mocked online 
Read: All the Latest Celebrity News 
The star of The Night Manager spoke out about his love affair with the country-pop star in a recent interview with GQ – and though short, his recollection of their time spent together is sweet as he calls Taylor: 'an amazing woman… She's generous and kind and lovely, and we had the best time.'
But was it all real affection? Or an elaborate publicity stunt for the public? A number of perfectly posed photos had some guessing that their sudden relationship was the making of a new concept album, or a strange additional acting project for Tom! However, the 36-year-old dismissed the claims.
'Of course it was real.'
Apparently, their fondness for long walks on the beach, taking photos staring into each others eyes and going on holiday with each others' parents was merely part of their longing to be in a normal relationship – despite the attention they were receiving.
'So we decided to go out for dinner, we decided to travel… She's incredible. [But] a relationship in the limelight… A relationship always takes work. And it's not just the limelight. It's everything else.'
One of the things that caused many people to conspire that the relationship was fake was the instance of Tom wearing a top emblazoned with 'I 'heart' T S' on the front, while swimming in the sea on the July 4th holiday. Casual…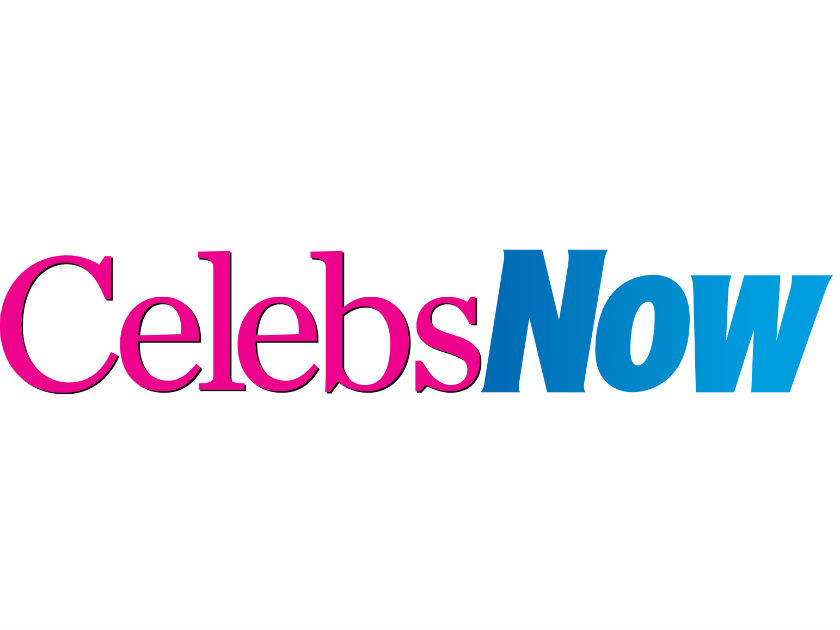 'The truth is, it was the Fourth of July and a public holiday and we were playing a game and I slipped and hurt my back.
'And I wanted to protect the graze from the sun and said, 'Does anyone have a T-shirt?' And one of her friends said, "I've got this."'
GQ then reports the friend pulled out the 'I heart T.S.' tank top that Taylor's friends are contractually obligated to own. 
'And we all laughed about it. It was a joke,' Tom adds. 
Totally normal to have your best friend's name on a top, right? Sadly, they separated in September 2016 – they may be no more, but at least classic moments like the above will live forever in internet glory.