New allegations have alluded to an OFFICIAL Tom Hiddleston and Taylor Swift split...
They've met the parents, they've holidayed in Italy, he's even got a vest dedicated to her – but it seems the rosy-tint of Taylor Swift and Tom Hiddleston's relationship is wearing off.
Recent reports claimed the pair's two month relationship had become under strain in recent weeks because Tom – who's gunning for the next James Bond role – wants to go public with their relationship and Taylor, well, doesn't!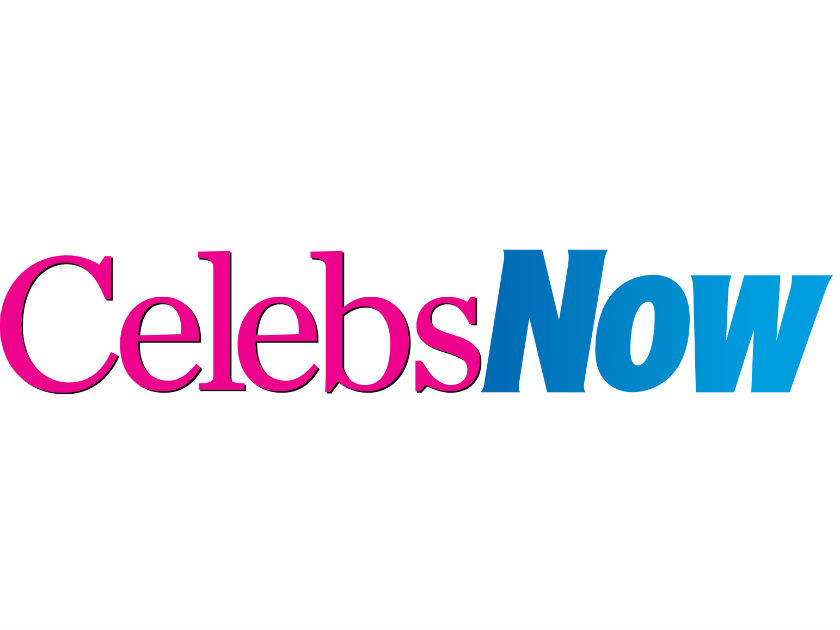 AWKS!
According to The Sun, Tom, 35, has been insistent that Taylor joins him on the red carpet for the upcoming Emmy Awards on 18 September but the singer, 26, is keen to keep their relationship under wraps.
'Tom wants them to go public, even asking Taylor to go to the Emmys with hum. But Taylor wants to keep her private life private.
'Tom's need for their relationship to be so public so quickly makes her uncomfortable.
'She tried to be OK with it in the beginning but fears he is in love with the idea of her and not falling in love with her for the right reasons.
'Taylor is an independent young woman and doesn't feel like she needs a boyfriend to make her feel complete,' a source told The Sun.
COULD THIS SHOCK MOVE END LIAM AND CHERYL? 
Uh-oh! So is this all just a showmance from where Tom is coming from? He does have some tough competition in the form of Idris Elba, Michael Fassbender, James Norton and Jamie Bell when it comes to the race to be the new 007. Is Tom just wanting Taylor to be his Bond girl until he seals the deal?
The allegations have been spurred into further speculation however, as the pair have allegedly now SPLIT…
In fact, a recent report from Us Weekly has spurred further speculation to the rumours of a split.
According to the new allegations, Taylor has actually already ended the relationship- with a source close to the pair sharing with the publication that Taylor has 'put the brakes on the relationship'.
The source continued, 'Taylor knew the backlash that comes with public displays of affection but Tom didn't listen to her concerns when she brought them up'.
It was then alluded that 'Tom is embarrassed that the relationship fizzled out'.
Well, it is quite a concern whats going to happen to the 'I love T.S' vest…
The pair started dating back in June, two weeks after Taylor called it quits with DJ Calvin Harris.
After Tom and Taylor were spotted kissing on the beach Calvin slammed his ex for lying about writing one of his tracks, 'This Is What You Came For'.
'She sings on a little bit of it too. Amazing lyrics writer and she smashed it as usual,' he wrote on Twitter. 'I wrote the music, produced the song, arranged it and cut the vocals though. And initially she wanted it kept secret, hence the pseudonym.'
Calvin continued, saying it was 'hurtful to me at this point that her and her team would go so far out of their way to try and make ME look bad at this stage though.'
Let's hope things don't boil down to pitiful Twitter spats between Tay and Tom too!