One minute you're on reality telly, the next you're out 
on your bum – but what happened afterwards for 
these screen sensations?
Tom Kilbey from TOWIE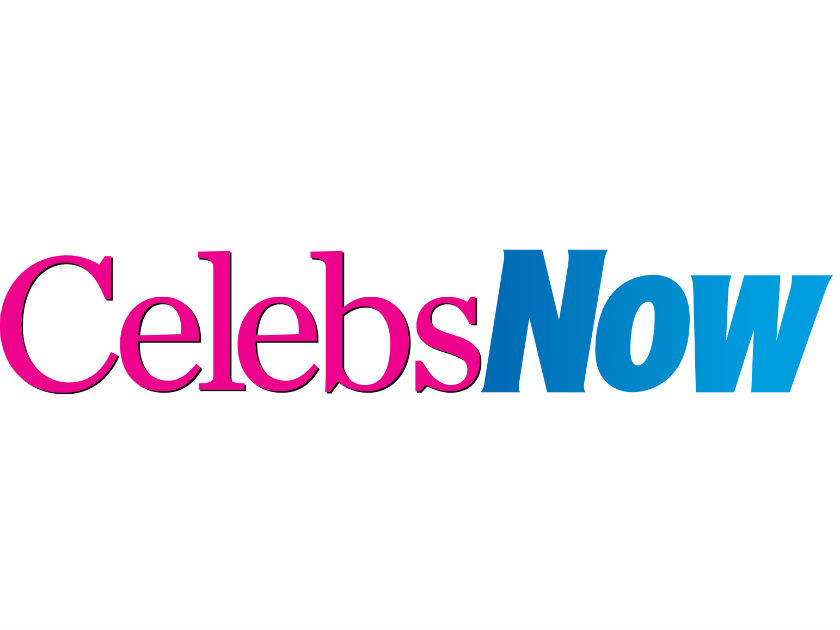 We had a mega crush on Tom, an 
ex-footballer who was on TOWIE in 2012. He dated Lydia Bright after she split from James Argent. The pair moved in together, but it didn't last and Tom quit the show, saying: '[Lydia] uploaded a video about 
the reasons behind our break-up. 
I didn't really appreciate that.' Now 26, Tom has launched his own clothing line Merge and relocated to LA,where's he's been rumoured to have dated Jessica Lowndes 
and Paris Jackson. Makes quite 
a change from Buckhurst Hill…
Nadia Almada from Big Brother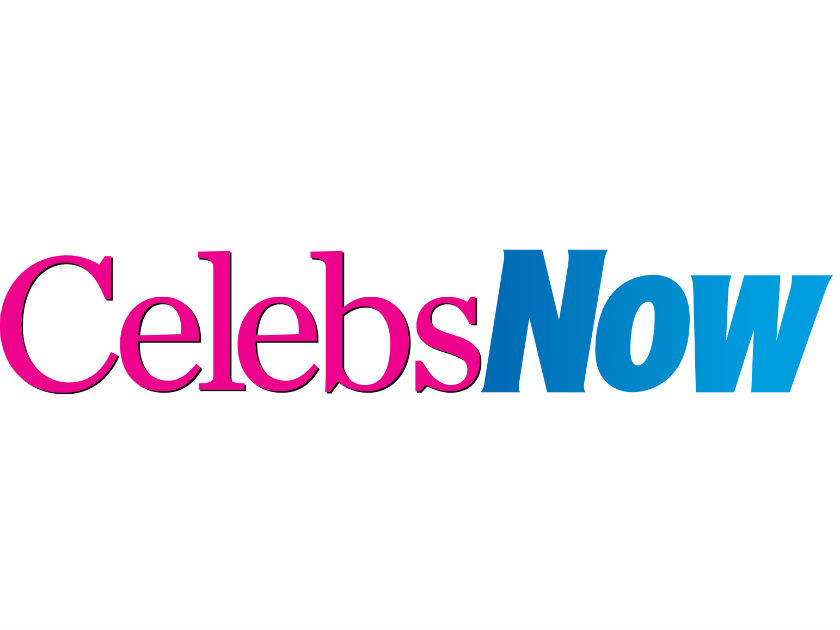 Nadia was the first transgender person to win the show back in 2004, capturing the nation's hearts with her wicked laugh and infectious personality – as well as her constant begging to Big Brother that she was in desperate need of a cigarette. Nadia returned to the show for Ultimate 
Big Brother in 2010, where 
she had a huge falling out with rapper Coolio. She's since started a new career as a 
hairstylist after training 
at Sassoon Academy London. Now 40, Nadia has posted loads of photos of her work and she's described her 
time at the hairdressing school as 'awe- inspiring'.
Anthony Hutton from Big Brother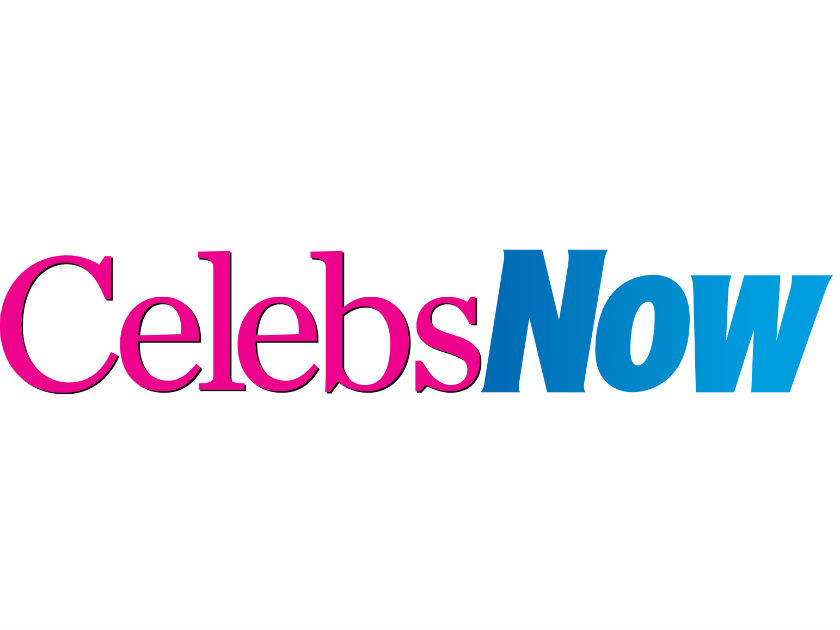 How time flies! Best known for getting up to rude stuff with fellow Big Brother housemate Makosi Masumbasi in a hot tub (leading 
to an on screen pregnancy scare), County Durham-born dancer and apprentice hairdresser Anthony won BB6 in 2005. But he's since ditched all 
notions of fame and ploughed his money into his hairdressing business. He runs Mr Hutton's Barbers & Bar 
in Darlington. You'll be pleased to know the salon turns into a nightclub at weekends – and with a little nod 
to Anthony's former life, it welcomes celebrity guests like Geordie Shore's Scotty T. Maybe Anthony, now 35, 
could give fellow BB winner Nadia Almada a job at his salon. He's currently off the market after getting engaged to Sophie Crosby last year.
READ THE LATEST CELEBRITY GOSSIP HERE
Rebecca Loos from The Farm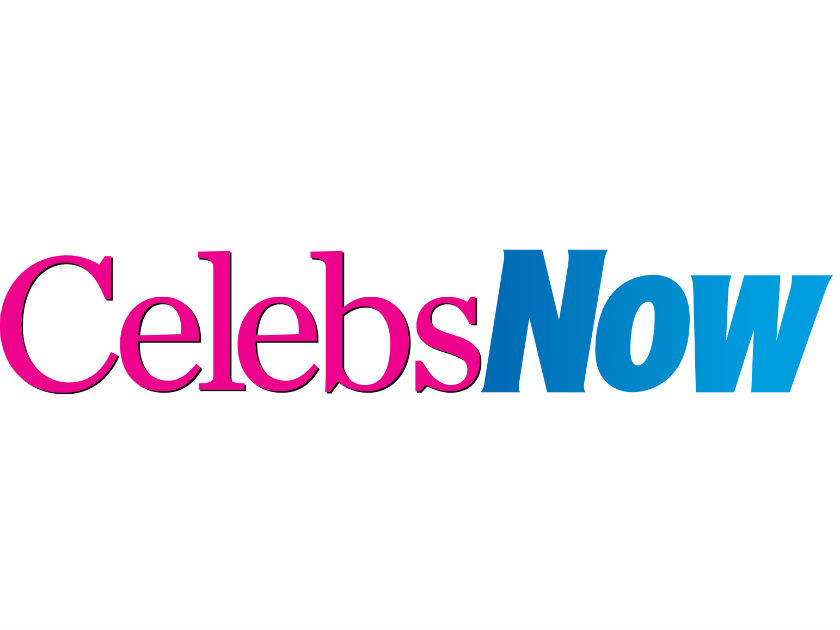 Spanish-born Rebecca rose to fame after it was rumoured she had an affair with David Beckham while working as his assistant 
– something he has always denied. Cashing in on her tabloid notoriety, she had a ham-fisted bash at being a reality TV star when she appeared on celeb agriculture show The Farm and was tasked with masturbating 
a pig to collect its semen – which she did successfully. She married Sven Christjar Skaiaa, a doctor, 
in 2009 and moved to the tiny Norwegian hamlet of Hemsedal. Now 39, she's restyled herself 
as a domestic goddess and has two sons, Magnus and Liam, 
who she calls her 'little Vikings'.
Makosi Masumbasi from Big Brother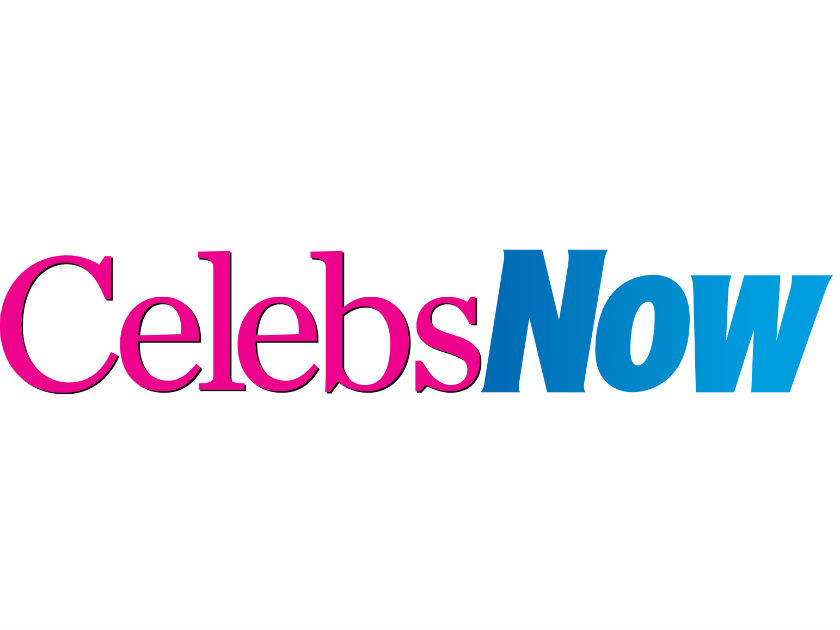 BB6 ledge Makosi certainly wasn't the quiet type. She had some blazing rows on the show in 2005 and who could forget that steamy moment in the hot tub with Anthony Hutton? After 
a reported fling with Russell Brand, cardiac nurse Makosi left the UK amid rumours she'd been using a relative's passport. Now 36, she lives in her native Zimbabwe, where she's something of 
a media icon and has her own current affairs show called Makosi Today.
Jenelle Evans from Teen Mom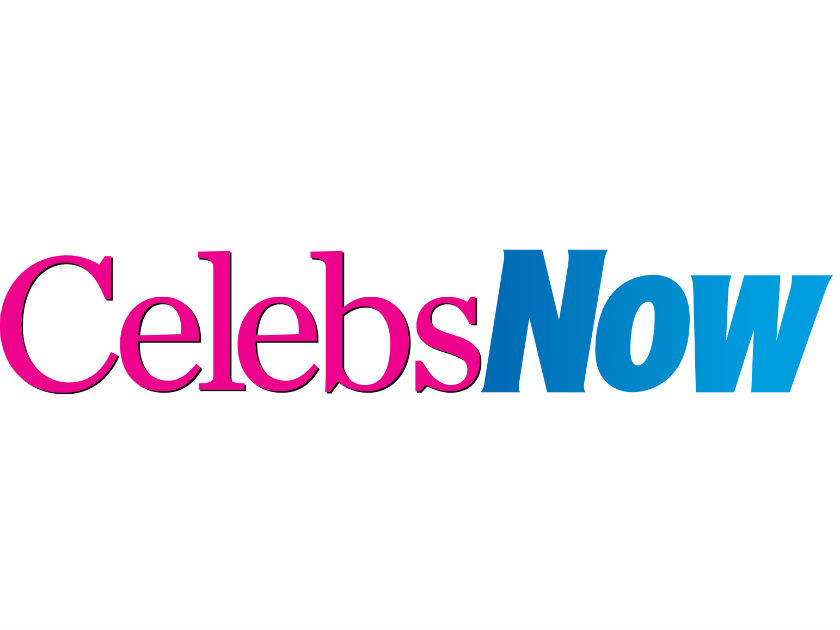 Tearaway teen Jenelle was never far from trouble after hitting our screens in 16 And Pregnant in 2009. The show and its spinoff series Teen Mom chronicled her life and relationships as she raised two young sons, Kaiser and Jace, as well as her numerous arrests, struggles with heroin and journey to rehab. She fought a custody battle over Jace, who was put into the care of her mum. Now 25, Jenelle gave birth to daughter Ensley in January and got engaged to boyfriend David Eason in February. She appeared on a Teen Mom reunion show in March.
Pauly D from Jersey Shore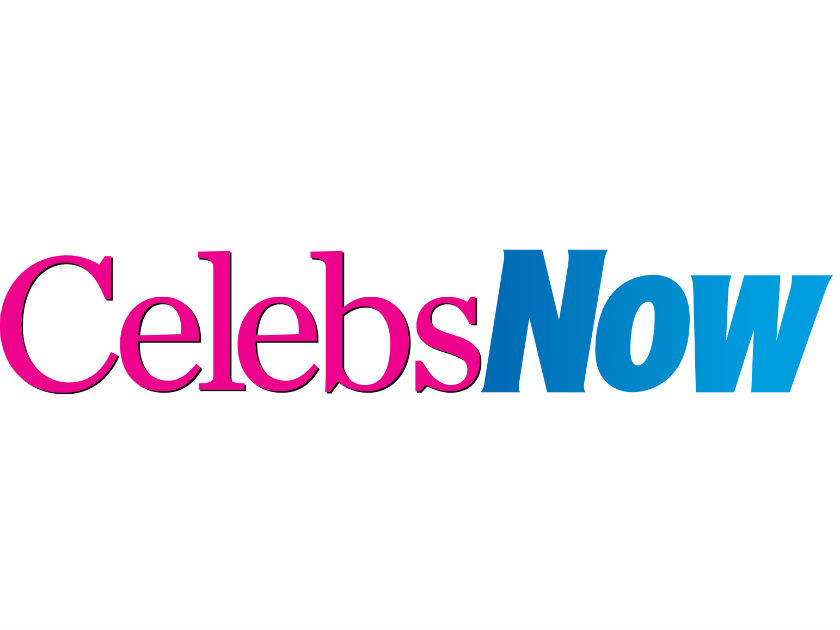 Jersey Shore was a perma- tanned brawlfest of an MTV show that inspired Geordie Shore. It followed a bunch of young Italian-Americans in New Jersey as they got smashed and 'smushed' each other. We had a weird crush on Pauly, who's really hot – or is that just us? After the show ended in 2012 he had 
a career as a DJ, opening for Britney Spears. 
In 2013, he became a dad to daughter Amabella with Amanda Market. Now 36, he's engaged to reality star Aubrey O'Day, who 
he met on the show Famously Single, 
and they're reported to be making their own reality show.
Francesca Hull from Made In Chelsea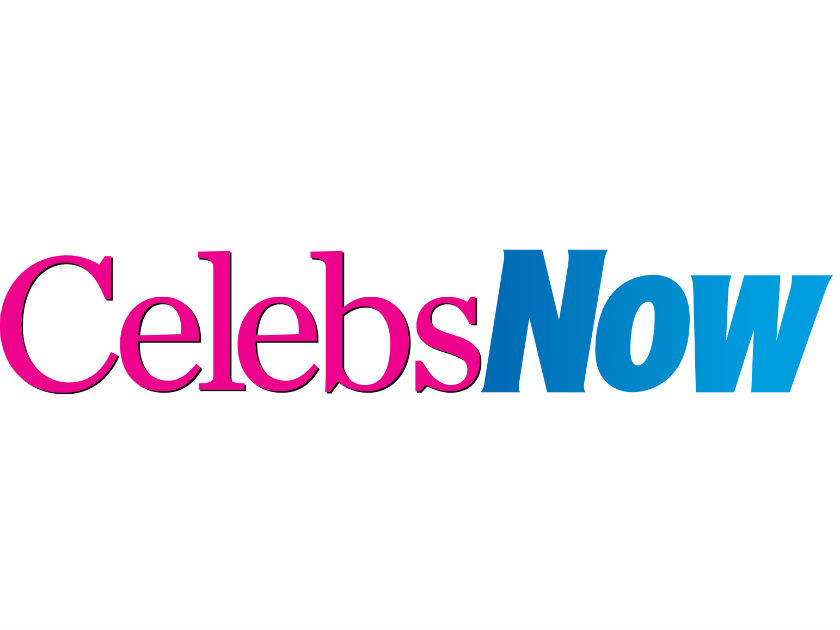 Cheska was one of MIC's originals in 2011. She was inseparable from her best pal Binky Felstead. Sadly, the pair grew apart after Binky blamed Cheska 
for picking her boyfriend over her friends. Binky tweeted: 'I wasn't the 
one that wanted this to happen – she stopped contacting me.' When she left MIC in 2014, Cheska worked for her PR company Big Smoke. In 2015 she relocated to Salcombe, Devon, with her boyfriend Thomas Huggett. Cheska, now 31, said: 'When I'm here, I'm happy. At peace and calm. London is the exact opposite of that.'
Nick Bateman from Big Brother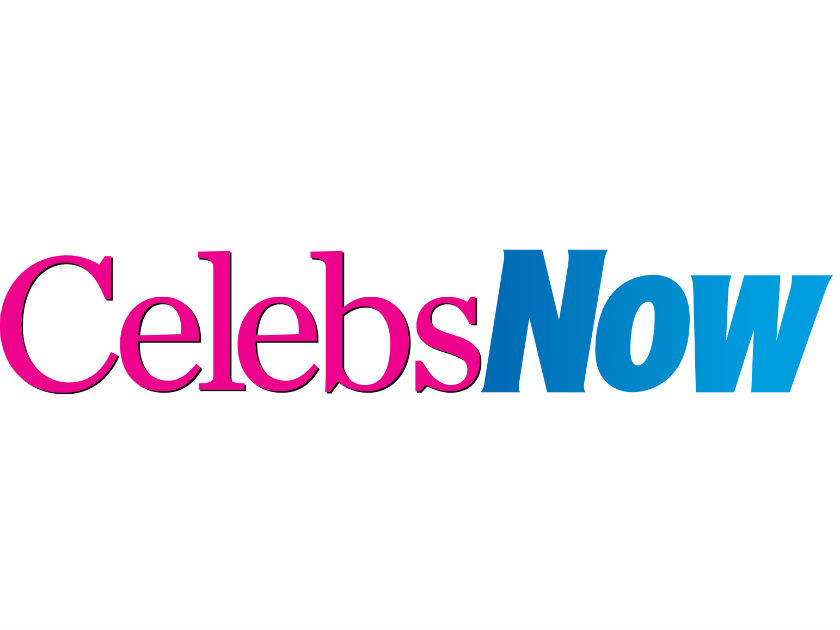 Remember Nasty Nick? If you were 
born after 1990, you might not, but fans of the UK's first series of pioneering and controversial show Big Brother in 2000 will be all too familiar with him. He got his nickname after attempting to turn the housemates against each other and influence the eviction vote, becoming the first contestant to be removed from the show for his actions. After releasing a book called Nasty Nick: How To Be 
A Right Bastard, he moved to Sydney, where he's reinvented himself as a social commentator. He's also a trained cameraman. Now 49, Nick split from his wife in 2016 and has moaned that BB ruined his chances with women, saying: 'Before, 
I had no problem with women, but now they can't get away fast enough.'
David Sneddon from Fame Academy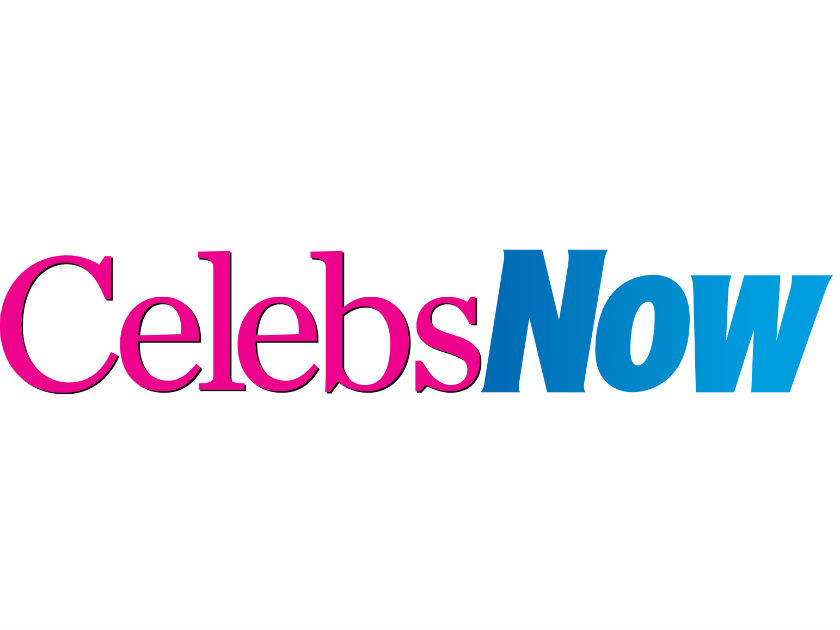 Fresh-faced David won the BBC talent show in 2002, shooting to No 1 with his debut single Stop Living The Lie and winning a record deal, a penthouse and a sports car along the way. Not bad. But he found that penning songs appealed to him more than performing and he signed to Sony in 2009 as half of a songwriting duo called The Nexus. He's written for the likes of Lana Del Rey, Matt Cardle, Olly Murs and Pixie Lott. Now 38, he got married in 2013.