He shocks clubbers by making out in front of everyone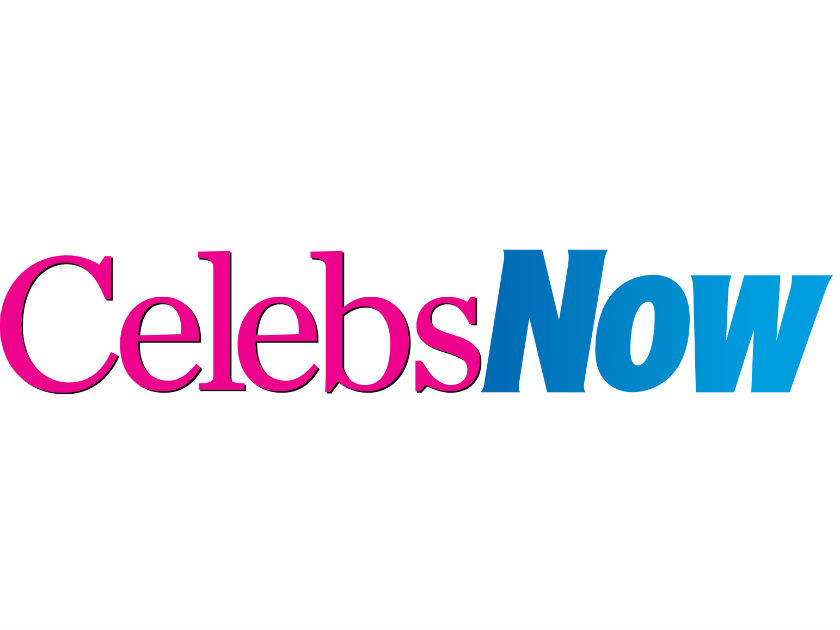 Tommy Lee gave fellow clubbers an eyeful when he reportedly started having sex in a nightclub with a mystery blonde on Sunday night.

The rocker, 44, is alleged to have asked staff at Hamptons nightspot Dune if he would be allowed to make love – before promptly making out in full view of revellers.

'When Tommy walked in, he asked, "Is it cool to have sex in here?" The hostess thought he was kidding, but then he just went to town with this girl,' a source tells the New York Post.

'They were flat-out f***ing on a banquette. We were trying not to pay attention because it was so disgusting.'

Tommy's rep has denied the claims.