Viewers were left gobsmacked by this unexpected moment...
TOWIE star Tommy Mallet might not be too popular with his co-stars after his appearance on Celebrity Juice with girlfriend Georgia Kousoulou this week.
The Essex boy caused a stir in the studio AND amongst viewers at home when he branded his castmates 'a bunch of w***ers' after being quizzed about his recent spat with James Lock.
TOWIE's Chris Clark dumped Jesy Nelson by PHONE, pal confirms
Host Keith Lemon asked Tommy about the fallout, prompting Mr Mallet to cheekily comment when Lockie's picture was shown on screen: 'Who's that?'
OUCH. Keith brought up the fact that Tommy had called James a 'six-foot b***h and a p***k' and asked if they were still not friends.
'Are we? Do you know what, I couldn't even tell you,' Tommy replied. 'We finished filming a few weeks ago, I can't really remember what happened.'
Cheekily Keith joked in response: 'I guess you only remember the script for a little bit and then get rid of it.'
Tommy said that he had a 'funny relationship' with Lockie and claimed that's the way they talk to each other, prompting Keith to ask if it was 'banter'.
'How would you feel filming with a bunch of w*****s for six months?' Tommy hit back. WOAH.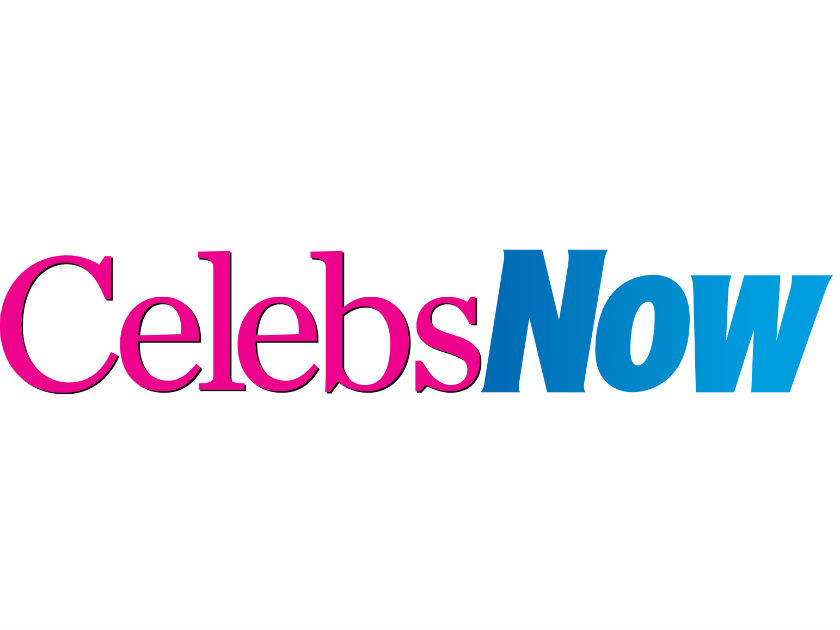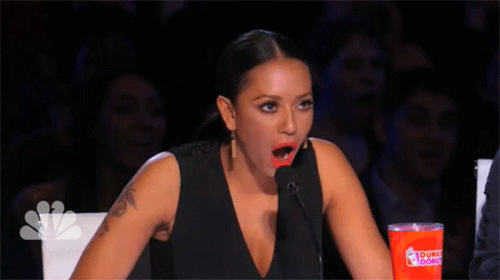 The remark led to gasps amongst the panel and audience, with Keith visibly shocked as he asked: 'What, all of TOWIE are a bunch of w*****s? Exclusive!'
Tommy was heard backtracking a little as he said 'not all of them' but it was too late to stop the shock from the comment.
Fans watching at home were quick to talk about the surprise remark on social media, with one Tweeting: '@tommy_mallet .. Whooopsie .. lol . Bunch of w***ers moment . (actually laughing out loud ) Did that fall out by accident lol #CelebJuice'
Meanwhile another said: 'Did you hear what Tommy said about the towie cast I know he didn't mean it but it was like a omg moment'
Others thought Tommy might have gone a little too far.
'Wow @tommy_mallet slating #TOWIE cast! Just remember it was #towie that made u fella! #celebrityjuice,' one Twitter user posted, and another criticised him by writing: 'Tommy and Georgia from towie pair a f**in w***ers #celebjuice'
And some even wildly speculated whether the footwear designer could get the AXE from TOWIE over his outburst.
'Hahaha think tommys gonna be getting the sack #Towie #celebjuice,' one viewer wrote. Yikes!
Despite the comment lots of TOWIE stars supported Tommy and Georgia on social media during the show, so it looks like they didn't take it to heart!