Georgia's nose op last year proved very controversial
TOWIE's Georgia Kousoulou endured a nasty backlash following her nose job last year – and now boyfriend Tommy Mallet has ruled out the idea of her having more surgery.
Georgia, 26, is feeling more confident after her op yet isn't considering going under the knife again and Tommy definitely doesn't want her to either.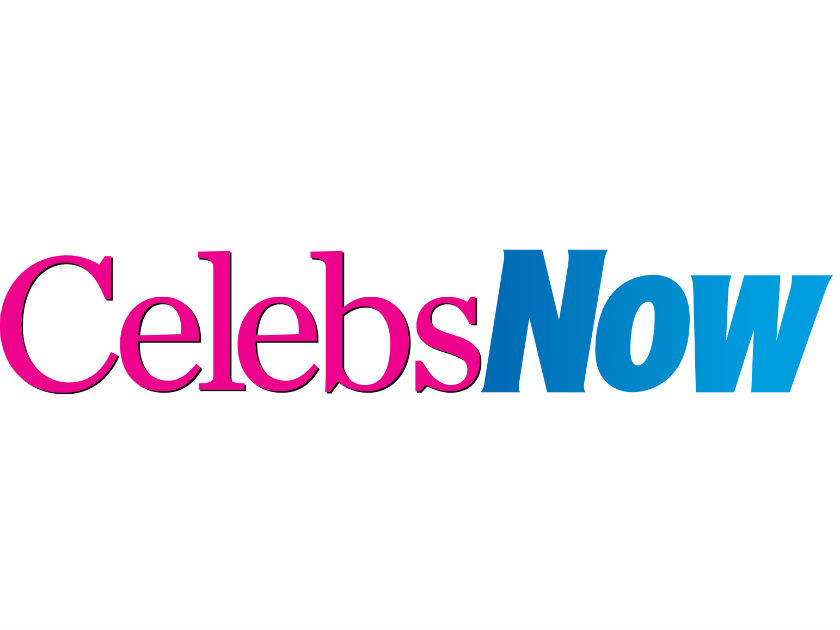 MORE: TOWIE's Georgia Kousoulou HITS BACK at cruel trolls who compare her new nose to 'Michael Jackson's'
'I've always hated my nose but I never told anyone because I didn't want anyone to look out for it,' Georgia explains.
And Tommy, 25, adds: 'I wouldn't let her anyway. Well, I wouldn't want her to.'
Georgia might have received some cruel comments about her new nose since her surgery in November but she's thrilled with how much better it's made her feel about herself.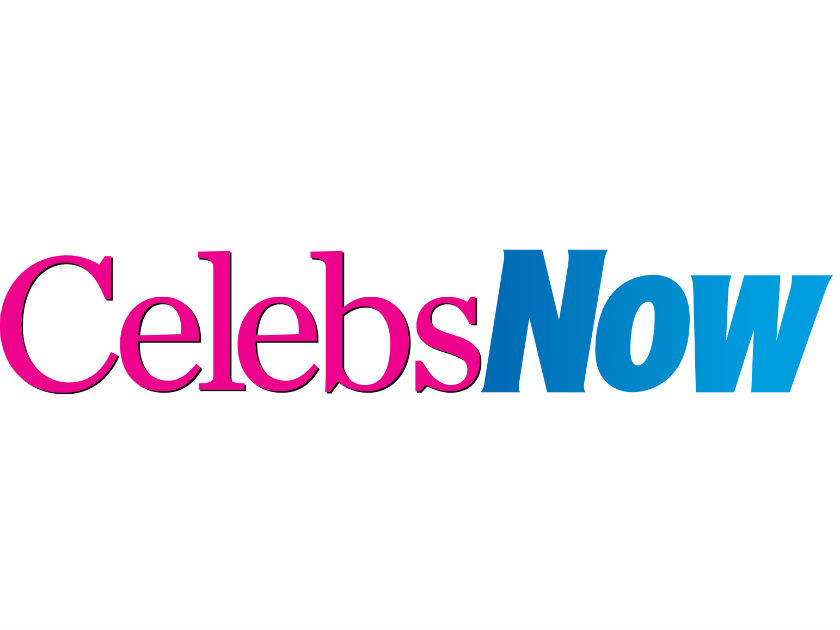 'I feel so much more confident,' she tells New! magazine. 'Filming-wise, I used to worry about where I would sit and I would always want to be straight on and never side-on.'
The TV star is also accepting of the fact that she might continue to be trolled now that TOWIE is back on our screens.
'I'm over it,' Georgia admits. 'When it happened I was shocked because I've never had that kind of backlash before.'
Tommy has also had his fair share of criticism too, revealing: 'I was fat before I lost weight and then everyone was saying I'd got so skinny and that I looked ill.
'So I put it back on and I get called fat again.'
Through it all the couple have got each other though and Tommy thinks there's a reason why they've lasted longer than many other romances on the show.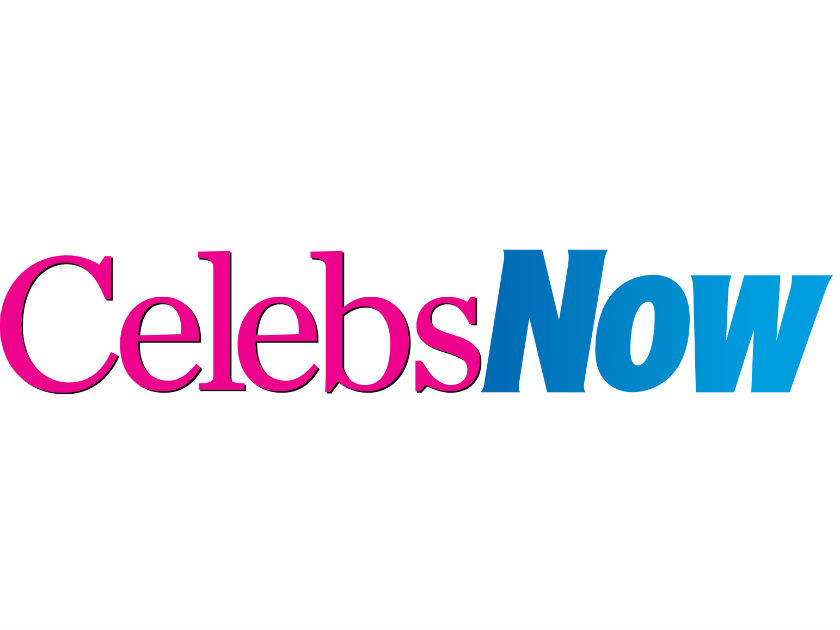 'I think a lot of people on the show – no names – would make up relationships just for screen time,' the shoe designer explains. 'They weren't actually real relationships.
'I met Georgia and we are like soulmates, so we live together and we do everything together. I feel that's how we've lasted more than anyone.'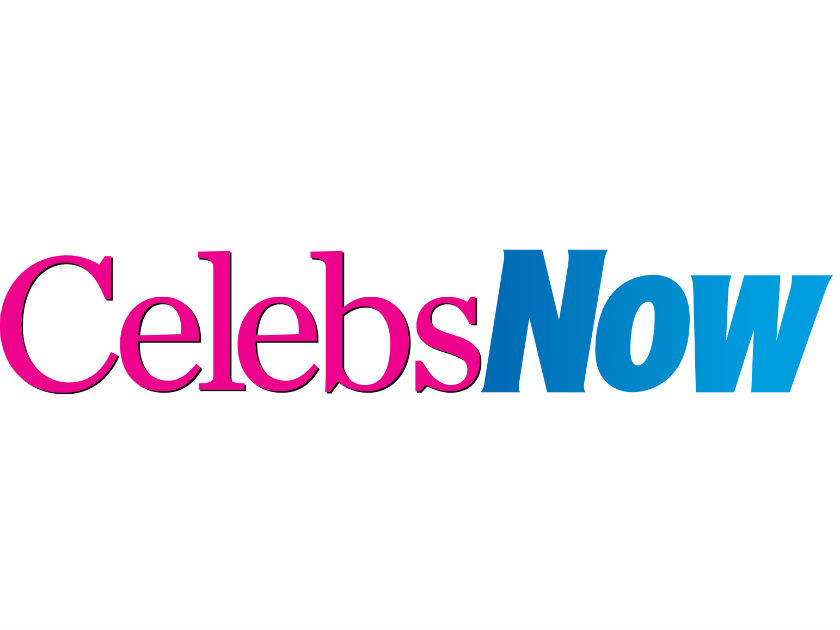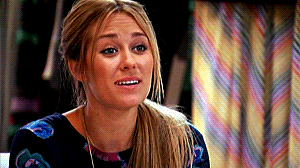 Awww.