Inside Tom Hiddleston and Taylor Swift's intense Nashville date...
She's publicly been seen with his parents, as they strolled the streets of Suffolk together with Tom's family – but Now can reveal that just six days after Taylor Swift went public with her new boyfriend Tom Hiddleston: she flew him to her hometown of Nashville to meet her parents.
Describing their relationship, Tom said last week: 'I would describe it as a roller coaster ride of action. She is an absolute delight, she's got such a wicked sense of humor and she's a really fun person to have around.' Everyone, Hiddleswift just got very serious.
The pre-planned – and arguably quick – meeting with Taylor's parents isn't entirely surprising. She introduced ex Calvin Harris to 'Mom and Dad' Andrea and Scott after just one month of dating.  But, it's undeniably the stuff of nightmares for most, but Tom, 35, turned on the British charm.
READ ALL THE LATEST CELEBRITY GOSSIP AND NEWS HERE!
'Tom got the seal of approval after half an hour,' a family friend tells Now. 'Scott was very impressed with his quick brain and hilarious impersonations of people Andrea had invested in Calvin, especially because Taylor was talking about marriage but Tom managed to win her around. He scored massive brownie points for his impression of Hank Williams, the country singer he's playing in his new film I Saw The Light. He also did an impression of Samuel L Jackson and brought the house down.'
While in Nashville, Taylor, 26, also scheduled in a night out with her childhood best friend Abigail Anderson and her fiance Matt – watching her celebrity BFF Selena Gomez in concert. The group were spotted dancing to Selena's tunes at Bridgestone Arena on 21 June, with Tom and Taylor getting cosy in the stands. Two days later, the couple joined more of her pals for dinner and held hands across the table.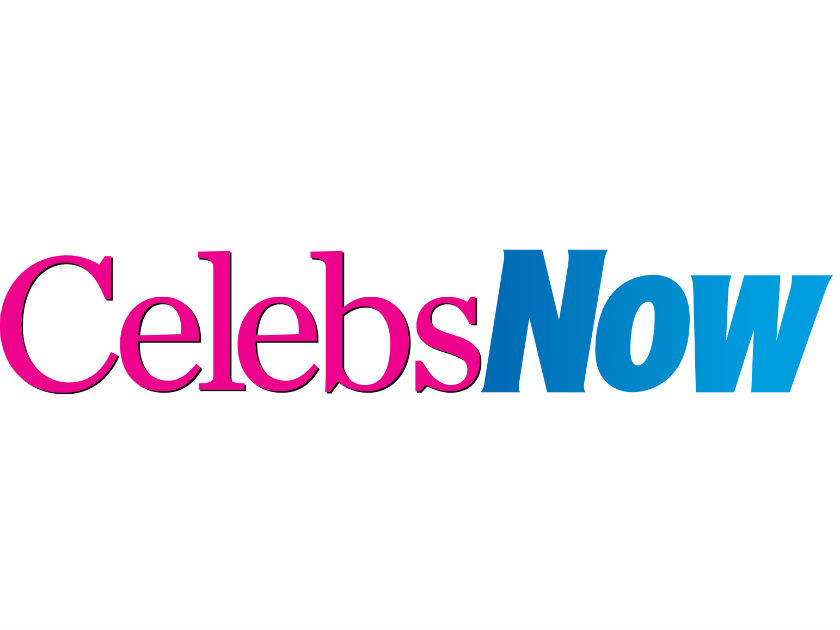 'Tom's really into Taylor,' an insider tells Now. 'He's been showering Taylor with gifts. He's asking his sister Emma for advice on what to buy her. So far, he's been sending her things from boutique shops in Shoreditch, and handmade gifts from an upmarket Italian shop. Tom's got a lot of work coming up as Thor is about to start filming again so he's keen to impress Taylor as much as he can now. It's something he can see a future in.'
Did Taylor Swift cheat on Calvin Harris? Now looks at the facts..
And so can Taylor. If you thought Calvin Harris – who she broke up with just two weeks before she went public with Tom – was her type, then think again. Tom is Taylor's ideal: he comes from a well-off family, he's Eton and Cambridge University-educated, oh, and don't forget he's hotly tipped to be the actor to take over from Daniel Craig in the role of James Bond.
'Taylor adores British me and she loves that Tom has a very proper accent,' a member of Tay's team reveals. 'Calvin was rich, but Tom is more posh – she loves showing him off to her pals.'
After the US, England and Rome – we wonder where she'll show-off Tom next? Perhaps a very public Instagram photo-shoot with her beloved cats Olivia and Meredith maybe…