Muriel's Wedding star had chanting monks on her big day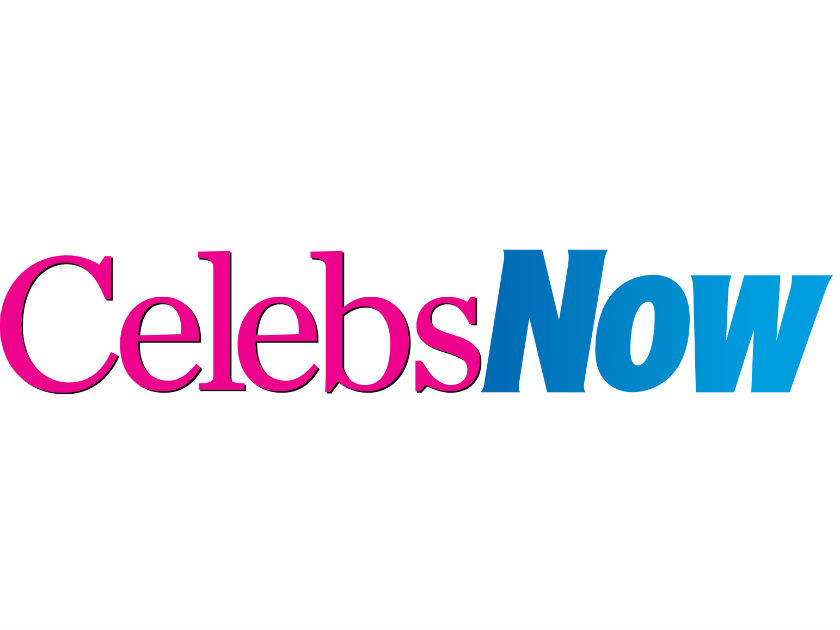 In the monster hit film Muriel's Wedding, Toni Collette's character was so desperate to be a bride, she agreed to marry a complete stranger.

But Toni, 34, has been luckier in love. She fell for husband David Galafassi, 29 – now the drummer in her band Toni Collette And The Finish – on second sight.

They bumped into each other at a pub gig in Sydney and then met again by chance at a mutual friend's BBQ. Toni and Dave been inseparable ever since.

'Although he was a complete stranger, I felt I trusted him immediately,' Toni told the Daily Mail. 'From that second meeting, we spent every moment together.'

The couple married at a secret ceremony at her ranch in Australia in 2003, accompanied by chanting buddhist monks.

And while the desperate-to-be-accepted Muriel longed for the limelight, Toni hankers after normality. She says: 'We live in a suburb [of Sydney], we eat dinner at home, we hang out with friends; we do the washing. I don't go too awards ceremonies. I value my family and friends.'

So does Toni – who once dated Velvet Goldmine co-star Jonathan Rhys Meyers – still feel the same about Dave after five years together?

'No, it gets better!' she insists. 'It's incredibly rewarding having such an intimate relationship; having someone share your life and experiences. I find it very satisfying. And fun. I have a huge love for life. A huge lust for life.'

You're terrible, Muriel!
Alexandra Wenman
Click here to see our great new photo gallery>>