Husband dresses up for Desperate Housewife star's 33rd birthday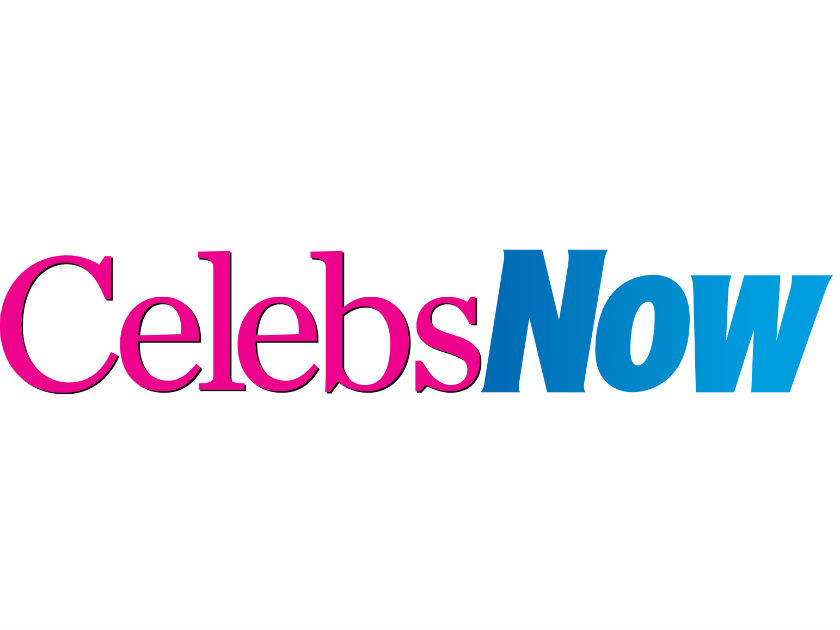 Eva Longoria's husband Tony Parker pulled off an elaborate all-day stunt to surprise her on her 33rd birthday.

He arranged visits from friends and family, a treasure hunt and a real-life version of the board game Cluedo.

But Tony didn't appear until after the games, dressed in a coyote costume – mascot of his Spurs basketball team.

The couple ended the day with dinner at San Antonio's Terrell Castle with friends.

Ashleigh Rainbird