Katie Price's eldest son Harvey is seen tinkling the ivories as he plays a tune particularly close to the star's heart...
It's no secret that Katie Price is one fiercely proud mum, and she took to Instagram this week to show off the talents of her son Harvey.
The thirteen year old, who suffers fromPrader Willi syndrome, is seen tinkling the ivories for his younger brother Junior in a video shared by the former glamour model.
MORE: Another 'baby' for Katie Price? Star offers to adopt 7-month-old needing jumbo love
'What song are you going to play?' Katie is heard asking her eldest son.
'A Whole New Word,' he replies, seated at the piano with the backing track playing.
'Go on then,' says his encouraging mum, adding: 'Then Junior will sing with you. Go!'
Sadly we don't get to see the bit where Junior joins in, but the clip is just long enough for Harvey to show off his impressive piano skills.
Of course, the tune from Disney's Aladdin holds an extra-special place in Katie's heart, as it's the song that she and ex-husband Peter Andre sang together on Children In Need back in 2005.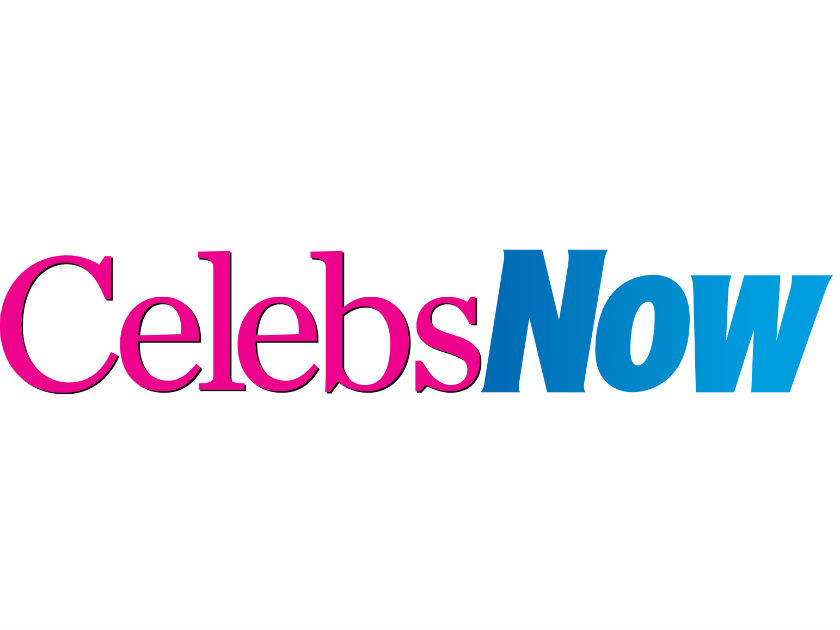 Happy memories.
But, whilst Katie and Peter's rendition received, umm, mixed reviews, Harvey's performance of the tune was met with nothing but praise from Katie's Instagram followers.
'Gorgeous boy, much more talent than some on BGT,' one user wrote.
'What a precious young man. A gift to the world,' another added.
A third posted: 'Bless him you are great Harvey x'
But, whilst the response to this post was overwhelmingly positive, Katie caused controversy with another post earlier this week, getting slammed for sharing a picture that appeared to show daughter Princess sporting straightened hair.
It followed another controversial photo that showed her youngest child Bunny with pierced ears.
Following that furore, Katie hit back on Loose Women, saying: 'I do not have to justify myself. It looks really cute.'