TV presenter suffers serious head injuries in 280mph crash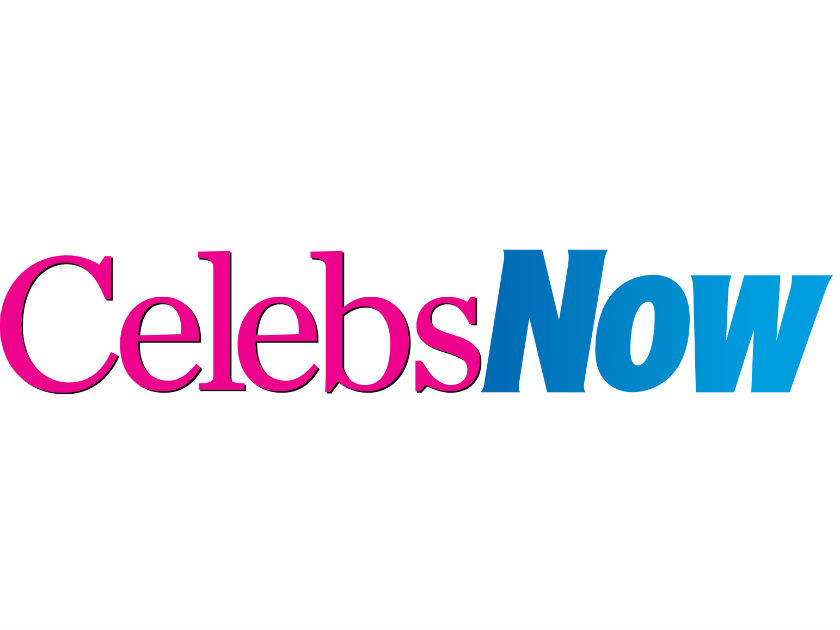 Top Gear presenter Richard Hammond's condition is improving after he was left critically injured in a high speed crash.

The star was taking part in an attempt to break the land speed record which was being filmed for an episode of the BBC2 show.

But his jet powered car, which was travelling at 280mph, veered off the track and somersaulted over and landed upside down – leaving Richard, 36, trapped inside.

Fireman Dave Ogden who was on standby at the airfield near York says: 'They had just done one more run when it veered off to the right. One of the parachutes had deployed but it went on to the grass and supun over and over before coming to a rest about 100 yards from us.

'It turned over a couple of times . The car was upside down . The roll cage had dug in and Richard was upside down with his head down into the soil.

'We opened his visor and fortunately he was still breathing. When we removed him he regained consciousness to a certain point. He told us where he was feeling pain but was very distressed.'

Richard, who has two daughters, is now being treated at Leeds General Infirmary. His wife Amanda, 41, is by his side. His co-presenters Jeremy Clarkson and James May are thought to be visiting him today.

His condition – which was described as 'critically ill' last night – is said to be improving.